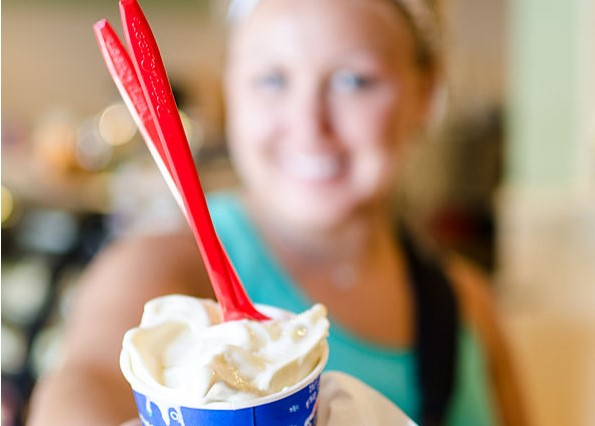 OHIO – Lancasters State Sen. Tim Schaffer (R-Lancaster) and state Sen. Tina Maharath (D-Canal Winchester) are footing a bill that would extend hours for teens to help fill staffing shortages.
State and federal laws currently prevent 14- and 15-year-old workers from working after 7 p.m, and when school is in session, and teens can work until 9 pm in Summer only.
The proposal wouldn't increase the workers younger than 16 to three hours a day or the 18 hours a week when school is in session but would change the law to allow them to work until 9 pm.
While two hours doesn't seem like a lot to some people it helps fill the gaps at fast-food chains and local retailers who are open till 9 pm.
 Full bill here: Senate Bill 251