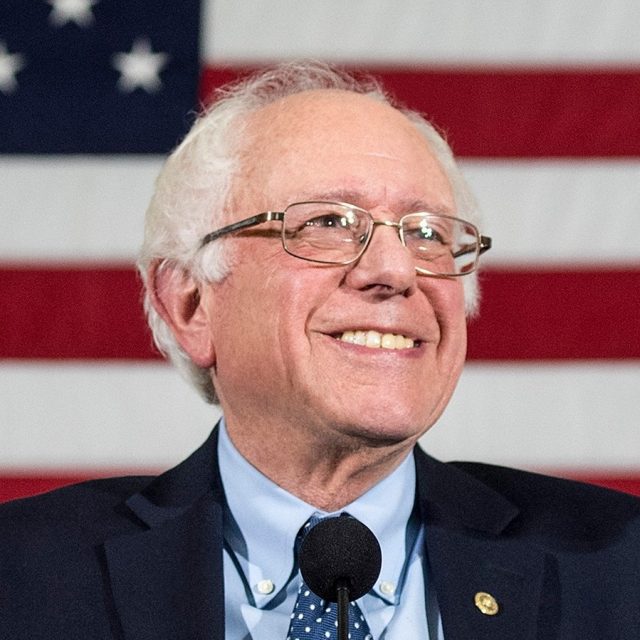 USA – Bernie Sanders campaign has said in a post that Sanders has been hospitalized for chest pains. Sanders was in Las Vegas during one of his campaigns and sought medical attention.
Sanders now has reported that he underwent a heart procedure for a blockage of a artery. Two stents were "successfully inserted" and Sanders "is conversing and in good spirits," according to the campaign.
Now Sanders says that they will be cancelling all events, "until further notice."
Sanders is one of three candidates over 70 years old in the run for Democrat Primary. President Donald Trump is 73.
No word yet on how this will effect his poll numbers for a planned president run.