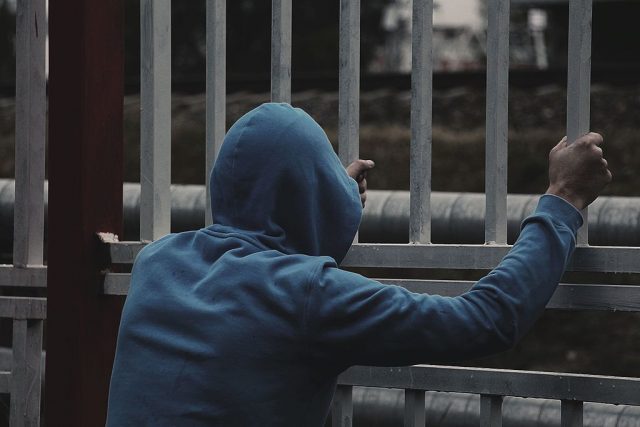 DAYTON, Ohio – A Beavercreek, Ohio, man who was arrested by the FBI's Joint Terrorism Task Force at John Glenn International Airport in 2018 while trying to travel to Afghanistan to join ISIS or ISIS- Khorasan (ISIS-K) was sentenced today in federal court.
Naser Almadaoji, 23, an Iraqi-born United States citizen, was sentenced to 120 months in prison and 15 years of supervised release.
Almadaoji pleaded guilty in November 2021 just before his jury trial was scheduled to begin. He admitted to attempting to provide material support – himself, as personnel – to foreign terrorist organizations, namely ISIS and ISIS-K.
"Almadaoji was not just an ideological supporter of terrorism, he attempted to train to fight, assassinate, kidnap and kill, in hopes of employing violence in America on behalf of ISIS," said U.S. Attorney Kenneth L. Parker. "Thanks to the FBI and our other law enforcement partners, Almadaoji was ultimately unsuccessful in his plan to become a human weapon and will now spend a decade in federal prison."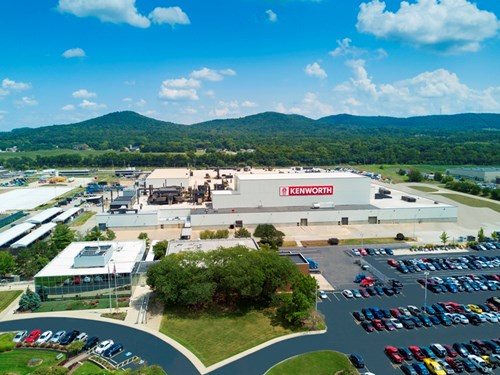 p>