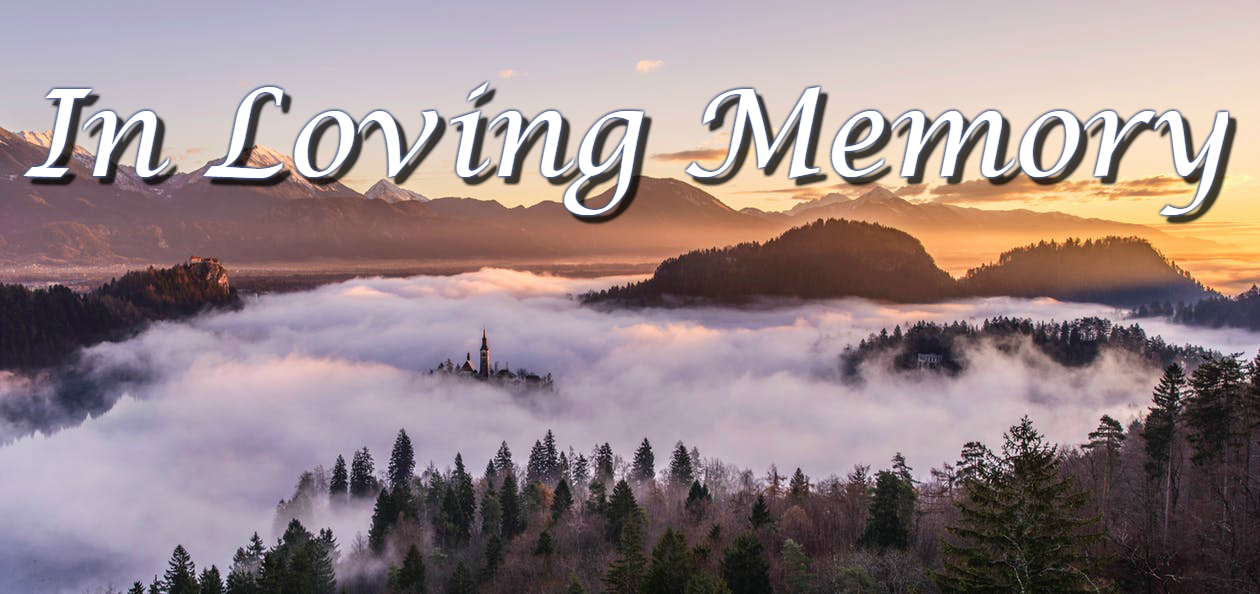 Barbara Lee Shirkey, age 69 of Lockbourne, OH passed away at home in the loving arms of her husband and family on Tues. Dec. 5, 2017. She was born on April 24, 1948 in Groveport, OH. Barbara was an avid baker and gardener, talented seamstress who designed and crafted doll clothing. Barbara had an adventurous spirit and shared a life-long love story with her husband of 52 years, James E. Shirkey.
Barbara is preceded in death by father Wm. Joseph Harter, mother Reba (Crabtree) Bowers, stepfather Carl Bowers, sister Jo Ann Wright and brother Charles Harter.
Surviving along with her husband James are children Jim (Karyl) Shirkey of Sunbury and Debra Murwin and husband Paul Piciucco of Pickerington; grandchildren Katelyn Murwin, Lexi and Alex Piciucco, Colin, Alexandra and Brycen Shirkey; brothers Steve (Kristy) Harter and Roger Harter; numerous brother and sister in-laws and nieces and nephews.
Visitation will be held on Fri. Dec. 8, 2017 from 5:00-7:00 p.m. at Oliver-Cheek Funeral Home, 420 W. Main St. Ashville, OH 43103 with words of comfort by Rev. Ron Goodling. Online condolences at olivercheekfuneralhome.com