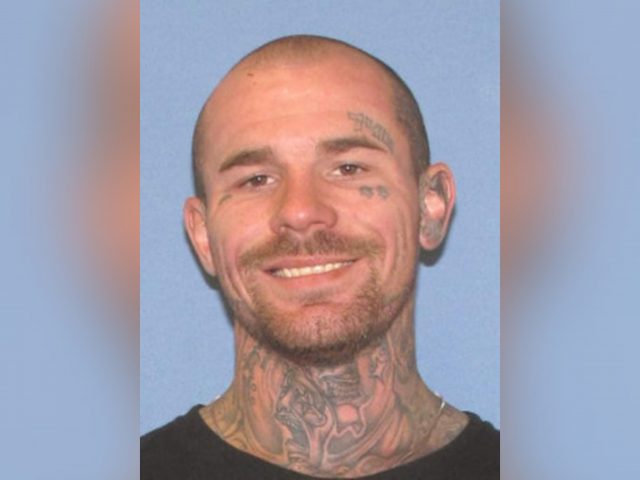 Athens County OH- On 6-18-21, the Athens County Sheriff's Office Criminal Interdiction Unit attempted a traffic stop on State Route 78 in Glouster after observing the driver, Daniel L. McKee III. It was known that McKee had a suspended license. McKee did have a passenger and immediately fled from deputies onto Derthick Road, traveling at high rates of speed exceeding 70 MPH on the gravel terrain. The pursuit continued onto Taylor Ridge Road to Goose Run Road, Greens Run Road and Big Bailey Run Road, where he later lost control of the vehicle off the side of the roadway. Both occupants fled into the heavily wooded area, where the passenger was later apprehended hiding in a bush. That male was found to be a juvenile. An inventory search of the vehicle yielded multiple firearms, suspected methamphetamine and heroin as well as other items deemed as evidence.
Sheriff Smith stated "On 6-21-21, an Athens County grand jury indicted Daniel McKee on Failure to Comply with Signal of Peace Officer (F3), Having Weapons Under Disability (F3), Improper Handling of a Firearm (F4) and Endangering Children (M1). Additional charges will be requested after lab results are determined."
The Athens County Sheriff's Office is currently seeking the whereabouts of Daniel L. McKee III, age 30 of Glouster, Ohio. McKee should be considered armed and dangerous. Anyone with information of his whereabouts should call the Athens County Sheriff's Office at 740-593-6633.