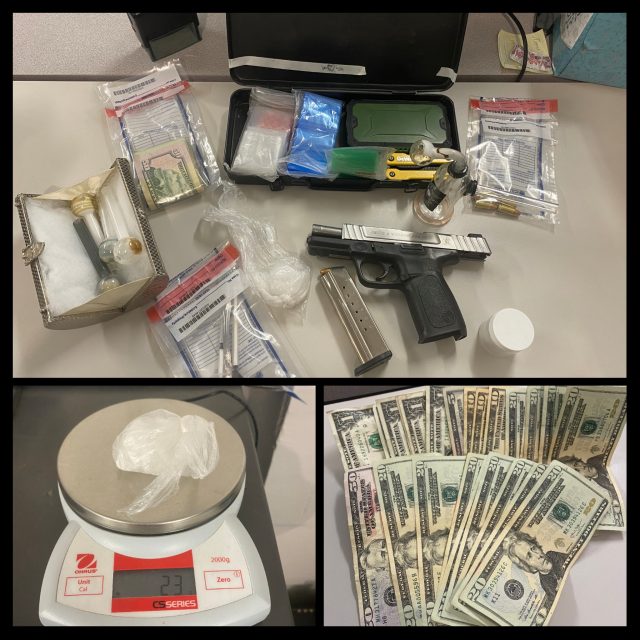 Athens County OH- On Thursday, November 19th, 2020, The Criminal Interdiction Units conducted a traffic stop at the Chauncey Marathon after identifying the driver of the vehicle, Jeff Metcalf, who was known to have a suspended license. Criminal indicators were observed as units began to identify a passenger as Haley Linkous. Linkous had two (2) active warrants from the Marietta Police Department for her arrest and was later detained.

While speaking with Metcalf units observed, in plain view, drug abuse instruments on the floorboard of the vehicle. Metcalf was then detained for investigative purposes while a
search of the vehicle was conducted. Units then recovered approximately twenty-three (23) grams of suspected methamphetamine, a loaded 9mm Smith and Wesson handgun, packaging materials common with drug trafficking, digital scales and abuse instruments associated with methamphetamine.

Jeffrey L. Metcalf, age 30, of Guysville, was arrested for trafficking in drugs, aggravated possession of drugs and having weapons under disability, all felonies of the third degree. Both Metcalf and Linkous were transported to SEORJ without further incident. Linkous was booked on her outstanding warrants. A bond of $100,000 is being requested for Metcalf and additional charges are expected pending lab results.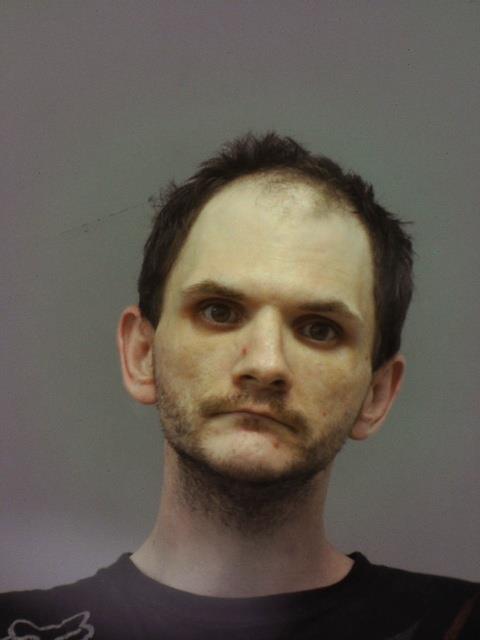 Sheriff Smith would like to send a strong message stating "If you are in possession of illegal drugs along with a firearm, we will push for your prosecution to fullest extent of the law."