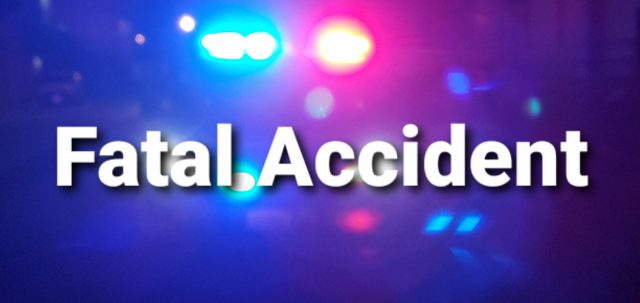 Athens – Troopers from the Athens Post of the Highway Patrol are in vestigating a crash that killed a Grove City man. The crash occurred on August 2, 2020 at approximately 02:50 a.m. on US Route 33 near Hawks Nest Road in Alexander Township, Athens County.
Asher J. Messer, age 19, of Grove City, Ohio, was driving a 2003 Hyundai Elantra eastbound on US Route 33 when he lost control and slid left of center into the path of a westbound 1999 Ford F-350 pick-up. The F-350 was being driven by Joseph C. Fletcher, age 32, of Milford, Michigan. After impact the Ford F-350 overturned and came to rest on its side. Debris from the initial crash struck a 2013 Ford F-150 that was also westbound and was being driven by John C. Dozbush, age 53 of Reford, Michigan.
Mr. Messer was pronounced dead on the scene by a representative from the Athens County Coroner Office. Mr. Fletcher was transported by Athens County EMS to O'Bleness Ohio Health with non-life threatening injuries. Mr. Dozbush was not injured. The Ohio Department of Transportation provided traffic control as US Route 33 was closed for approximately four hours while investigators could clear the scene. Alcohol is not suspected as being a factor in the crash and safety belts were in use.
The crash remains under investigation.