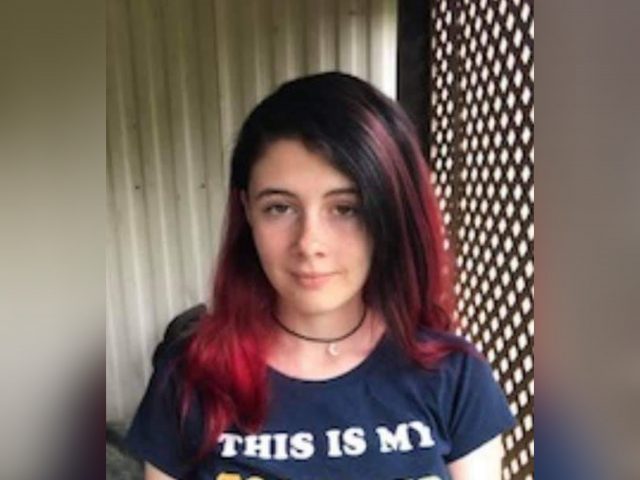 Athens County OH- The Athens County Sheriff's Office is seeking information on the whereabouts of missing juvenile Angelina "Rose" Glover, age 16.
Glover is 4'11", approximately 100lbs and has black hair with red ends. She was last seen on Friday evening, May 28th 2021 at her her residence on Rock Run Road in Coolville. She was possibly wearing a blue Superman sweatshirt, jeans, flip flops and carrying a black backpack.
If you have information that may assist us in locating Glover, please call 911.