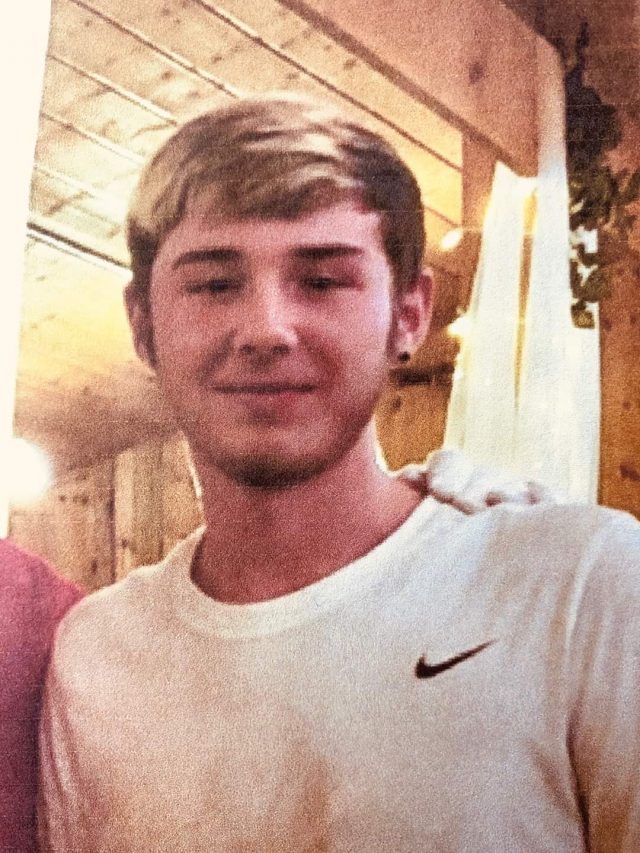 Athens County OH- The Athens County Sheriff's Office is seeking the whereabouts of Christian Cole, DOB, 12.26.2002 Cole was seen on camera sneaking out of his foster home around 12am on June 12th, 2020.
He was wearing a t-shirt, blue jeans and a blue and white hat with a skull and the word "dude" on it. Cole has dark hair which is longer in the front. It is believed that he is possibly in the Glouster or Jacksonville area.
Anyone with information regarding his whereabouts, is asked to contact the Athens County Sheriff's Office at 740.593.6633.