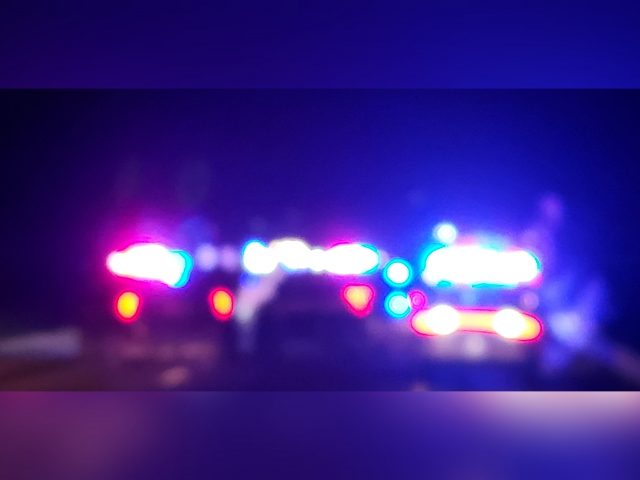 Athens County OH- On June 6th, 2021, at approximately 1013 hours Lieutenant Mike Burba responded to 8351 State Route 144, Stewart, Ohio for a follow up on a stolen car investigation.
When Lt. Burba arrived, he was told by family members that Ryan S. Miller, age 39 of Stewart, Ohio was upset and was going to harm himself with a firearm. It was reported that Miller fled into the woods.
Lt. Burba conducted a brief search and located Miller who refused to cooperate and would not show Lt. Burba his hands leading Lt. Burba to believe he had a firearm. At this time Miller made a gesture indicating he was going to shoot Lt. Burba causing Lt. Burba to discharge one round from his firearm. Miller was not struck and surrendered immediately.
This case has been turned over to Ohio BCI&I for further investigation. Sheriff Smith advised "It is my policy that an outside agency review any critical incident that involves the Athens County Sheriff's Office."