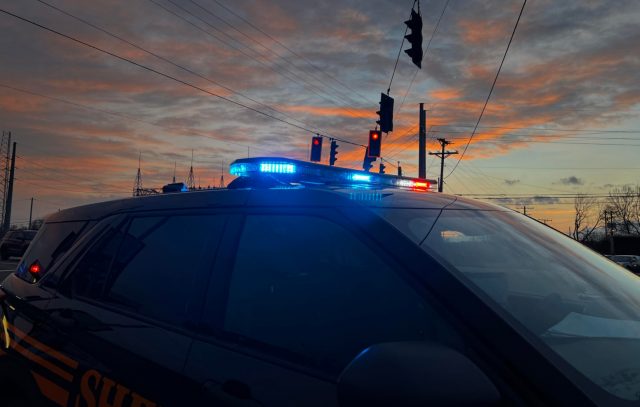 Athens – A man was arrested after a family member flagged down the sheriff's department after the man had made threats.
According to the Athens police department the Athens County Sheriff's Office was flagged down by a motorist who advised deputies that they were following a family member who was under the influence and had
made threats of physical harm to a family member and a family member's canine.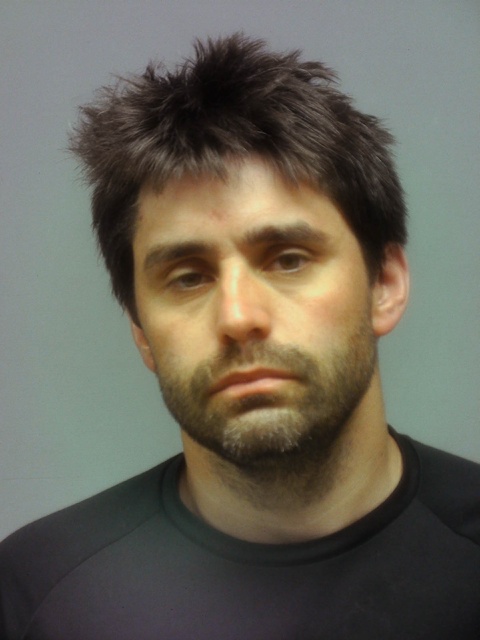 The deputy made contact with the driver with a traffic stop, but would not identify himself and failed to exit the vehicle after a lawful order was given to do so. A short time later, the male was placed under arrest.
Stephen Spears, age 34 of Junction City, was charged with Marked lanes,
Failure to Disclose Personal Information, Failure to Comply with Order or Signal of a Police Officer and Obstructing Official Business. Spears was transported to SEORJ without incident.