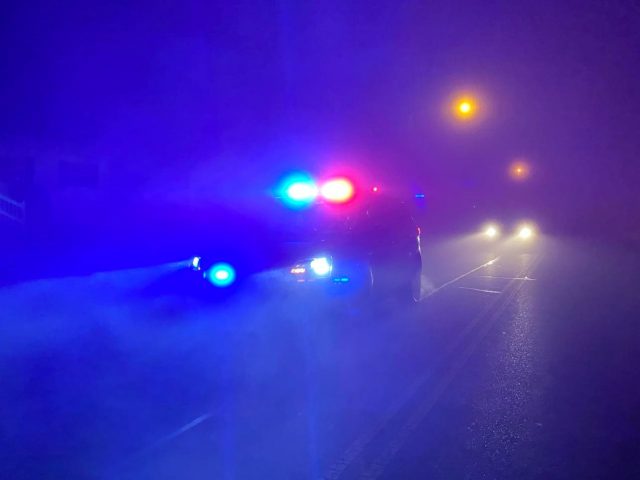 Athens – Sheriff's department gave foot chase when a man with warrants did not want to be caught.
According to the Athens Sheriff's department, deputies were dispatched to Dutch Ridge Road in Guysville for a report of a male with active warrants that was seen in the area.
Upon arriving in the area and patrolling by vehicle and foot, deputies made contact with the male, who then fled on foot.
After a short foot pursuit, deputies took Jared R. Washburn, age 41 of Guysville, into custody without further incident. He was transported to the Southeastern Ohio Regional Jail, where he was held on four active warrants.