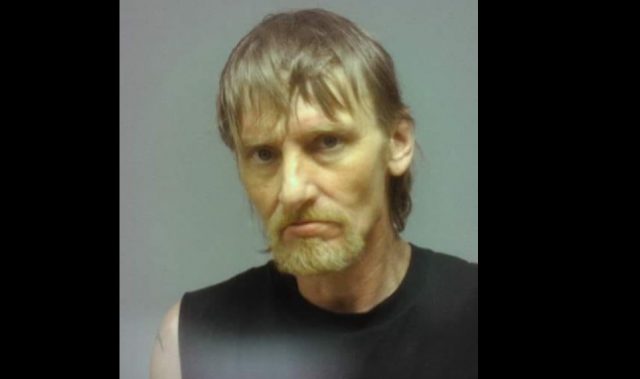 ATHENS, Ohio – A Glouster man was sentenced to 10 years in prison Monday in Athens County Common Pleas Court after pleading guilty to charges related to the September 2021 death of Gary Gardner. A co-defendant in the case was sentenced to 6-9 years in prison in October.
Thomas Thomas, 46, of Glouster, pleaded guilty to third-degree felony charges of involuntary manslaughter and two counts of tampering with evidence. He also pleaded guilty to a fifth-degree felony count of gross abuse of a corpse.
Judge George McCarthy sentenced Thomas to 10 years in prison on the charges and allowed jail credit for time served while awaiting trial. In a separate case, he pleaded guilty to two counts of aggravated possession of drugs, both fifth-degree felonies. McCarthy ordered the counts to run concurrent to the previous charges.
In October, Zachary Stanley, 41, of Athens, pleaded guilty to complicity to involuntary manslaughter in addition to two counts of tampering with evidence and one count of gross abuse of a corpse. He was sentenced then to a minimum of six years and a maximum of nine years in prison.
Gardner, 56, of Glouster, was found dead on Sept. 30, 2021, outside of a Glouster residence. A coroner's report indicated the cause of death to be methamphetamine and amphetamine intoxication. Stanley and Thomas tampered with evidence in the case and moved Gardner's corpse to a different location from which the death occurred. He was found in a wooded area near Thomas's home approximately four days later by his family members.