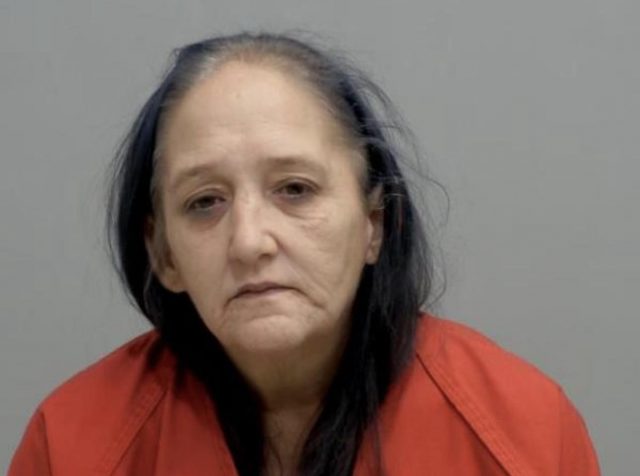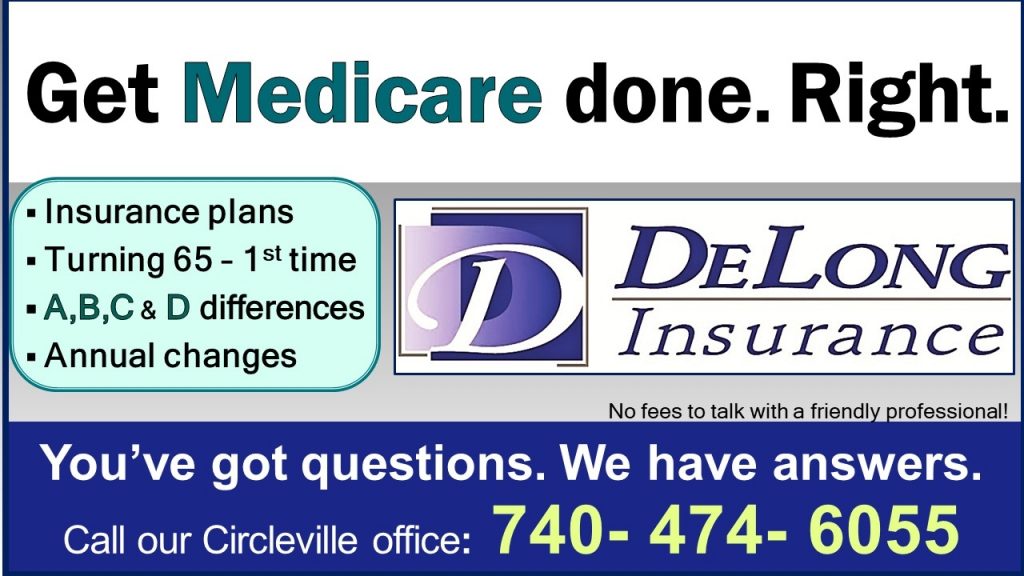 Ashville – A woman was found guilty and sentenced to prison this week after shooting a person with a gun.
According to the Ashville Police Department on 4/11/23 they were dispatched to 200 Jefferson Ave Apartment when a woman called 911 after she found that she was shot with a gun. In the report, the victim said she was walking around her apartment when she heard a loud pop twice, she then felt something hit her leg. When she looked down she saw blood and two holes in her jeans. She said that she then changed her jeans for shorts and noticed that she may have been struck by a bullet. She was then transported to Grant in stable condition.
After investigation, Police found that the bullets had traveled from an upstairs apartment, during the search for the suspect police identified Melinda D. Parker, 51 in the apartment upstairs. At first, she denied firing a gun or having a gun in the apartment but later admitted to having a Hi Point 9 mm pistol that she doesn't know how it went off. In the report, the officers said that Parker was under the influence when they spoke to her.
Parker was found guilty of Improperly Discharging a Firearm into a Habitation and sentenced to 4 to 6 years in prison.