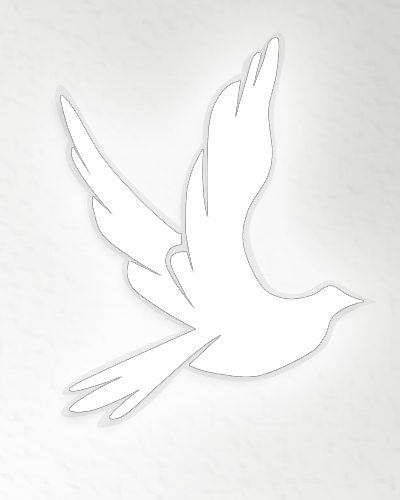 Ashville OH- Connie L. Cheadle 61,   of Ashville, OH passed away at on Sat. Jan. 2, 2021 at Ohio Health Berger ER, Circleville.  She  was born on Jan. 5, 1959 in Columbus to the late  Ralph and Betty (Heffen) Fields.   Connie  worked at Baymont Inn and Suites, Columbus/Richenbacker for about 10 years.  She was a NASCAR fan for Kevin Harvick and enjoyed play cards and the lottery.  One her biggest joys was cooking for her family.       
Besides her parents, she was preceded in death by a son, P.J. Bainter, brother, Alan Fields, and Baby Cheadle.
Survived by her husband of 42 years, Donnie W. Cheadle; sons, Alan Bainter (Tangela Jeffries); Matthew (Ginny) Cheadle, and Andy Cheadle; stepsons , Donnie and Billy Cheadle; special life long friend Tina Guizar; grandchildren, Jason, Chandler, Brianna, Missy, Dustin, Bradley, Jamie, Britnay, Jayla, and Brantley; numerous great grandchildren; sister-in-law, Anita Fields; nephew Rusty Fields and niece Cheryl Fields.
Visitation will be held from 6-8 p.m. Tues. with Funeral Service at 11:00 a.m. Weds, Jan.6, 2021 at Oliver-Cheek Funeral Home, 420 W. Main St. Ashville 43103 with Terry Southers officiating. Interment will follow at Harrison Township Cemtery, So. Bloomfield.
Due to COVID-19, masks and social distancing are encouraged.
Online condolences at olivercheekfuneralhome.com