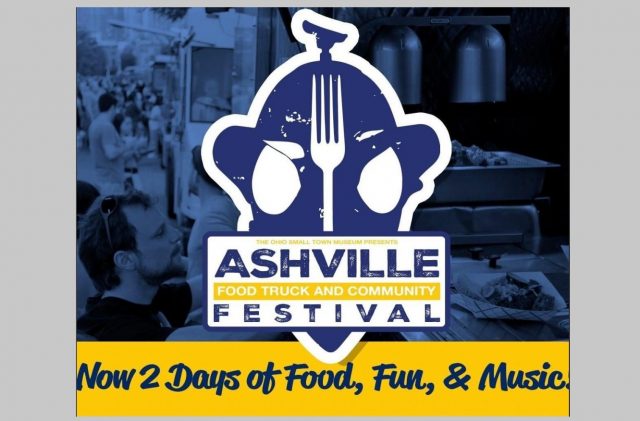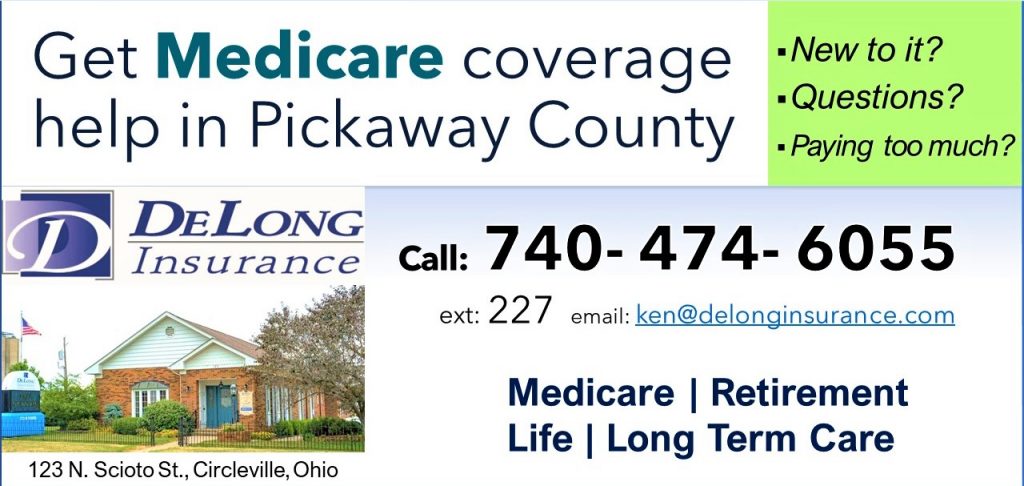 ASHVILLE – If you don't know what the Ashville food truck event is, the Ashville Food Truck event brings in Gourmet food trucks that cater to high-end businesses in Columbus all year long. They also bring in local food vendors, free music, and fun. The event has been going on since 2017 and Sciotopost has been part of it since the beginning!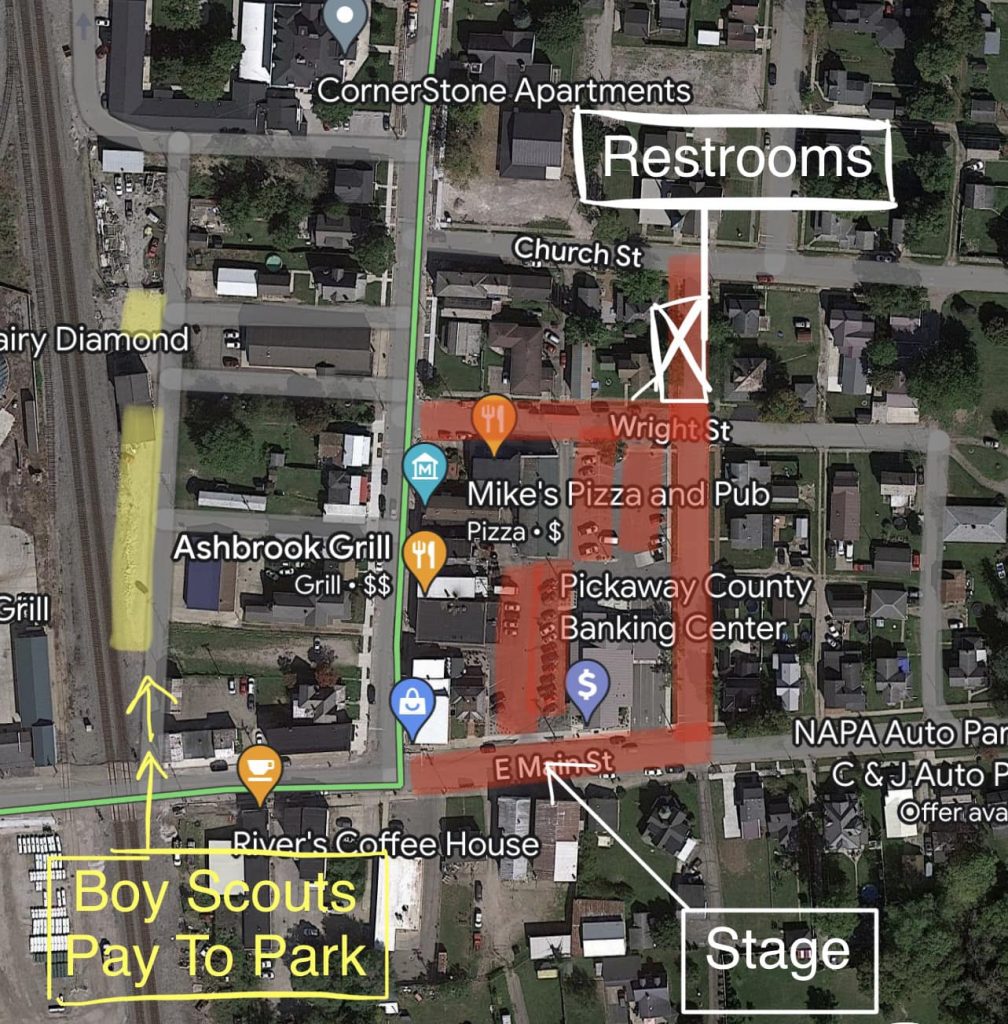 This year the food truck festival kicks off Friday, July 21st, and runs through Saturday featuring four live bands playing a free concert while you grub down on almost two dozen unique food trucks, along with local vendors selling items.
Friday kicks off at dinner time, so no need to make dinner, from 5-7 the band Mischief (Classic Rock) will light up the stage, and from 8-10 Blake Bissell & Grainfield (Country Rock) will finish the night. On Saturday Heart & Pine will kick off the stage at 5-7 and from 8-10 Fleetwood Gold (Fleetwood Mac tribute) will finish the day.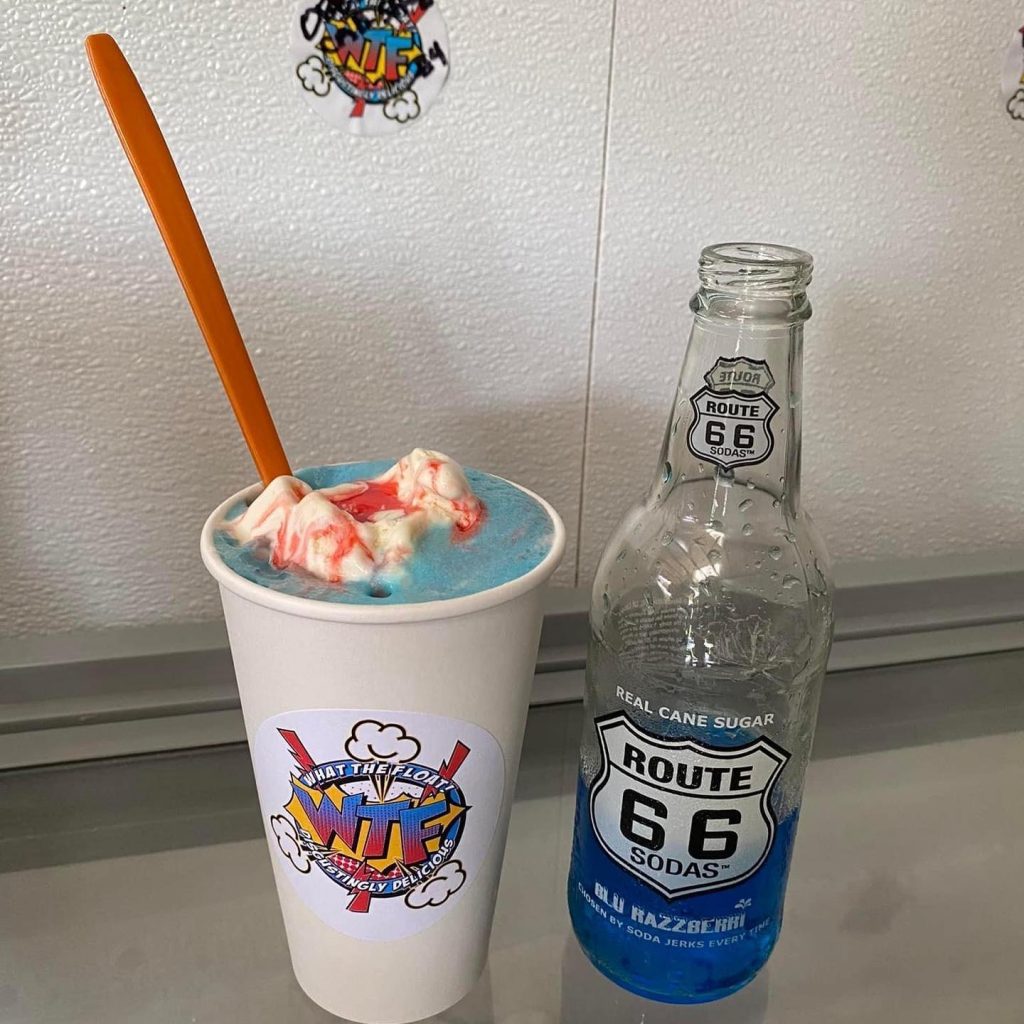 Along with food, there are adult beverages available along with the Small town museum to check out. The list of the food truck, maybe the most important is below.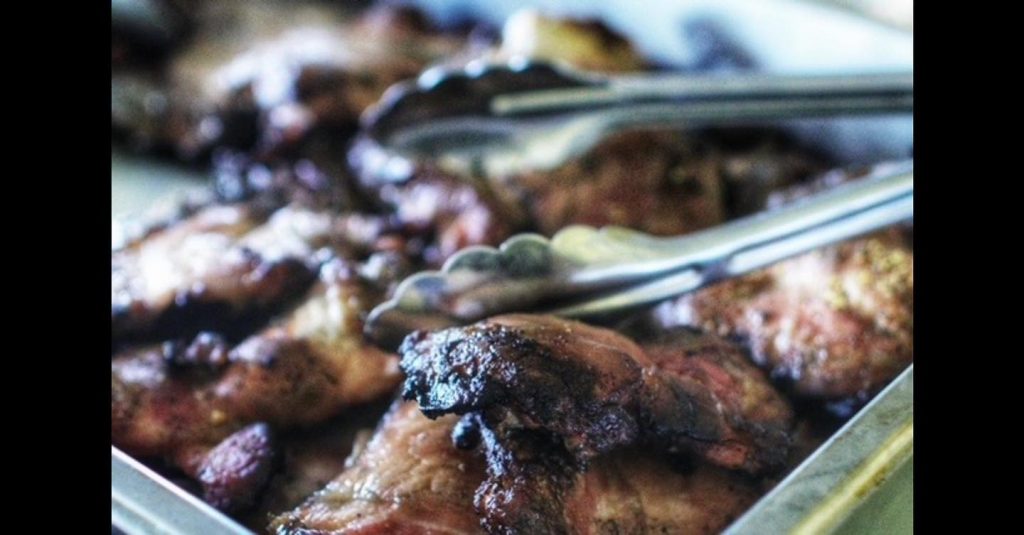 Middle Eastern Zaki Grill Mexican
Taco Mania Tortilla Empanadas and More, Spanish Bowl, Guelaquetza Mexican Dessert,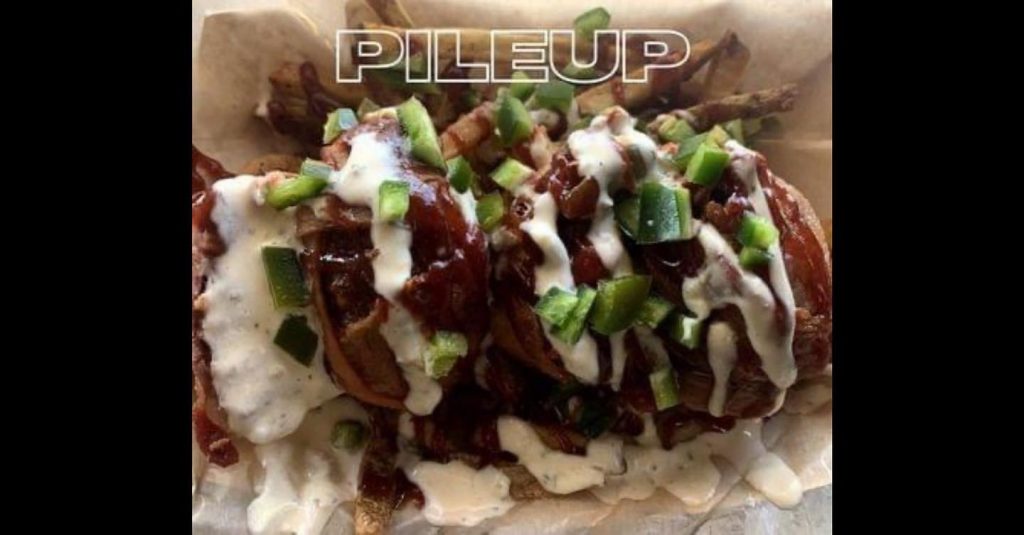 Dessert Tonys Hawaiian Shaved Ice, Wild Bills Soda, What the Float, ID's Farmhouse Cafe, Chuck's Lemonade
American 2 Hot Chicks, Red Head Chef Sherm's, MegaBites
German Schmidt's
BBQ Taesty's, Da Que BBQ, Iron Grill, The Lazy Armadillo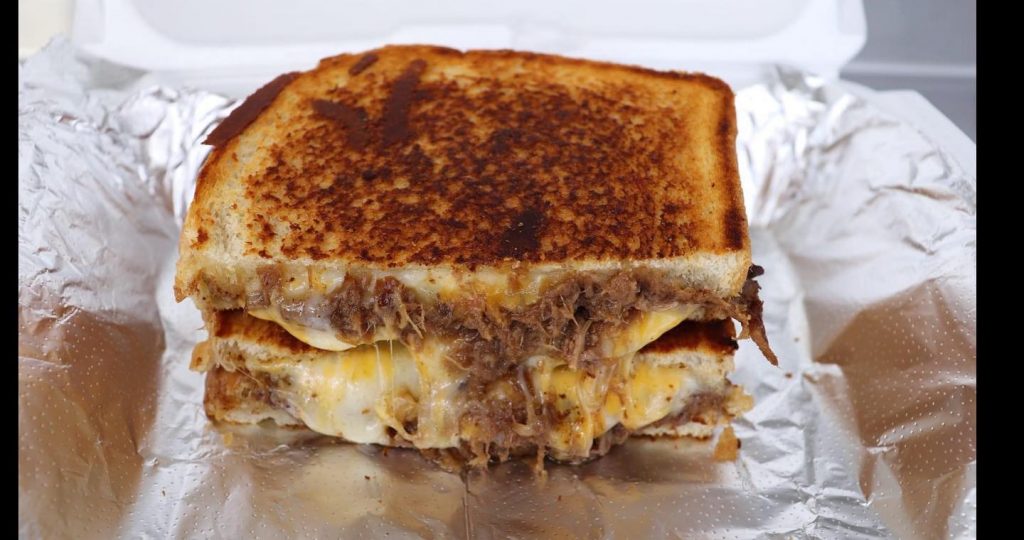 Specialty Jarheads, Molten Grilled Cheese, Squeaky's Cheese Curds, Dr. May Thai Kitchen, 614 Fully Loaded
The Food Truck Festival is fundraiser for the local Ohio Small town Museum in Downtown Ashville