ArtsaRound, a local non-profit supporting the arts, recently announced its scholarship winners for 2022.
Aurora O'Phelan, a junior at Logan Elm High School, is the winner of this year's ArtsaRound Pre-Collegiate Visual Art Scholarship. Her art teacher is Heath Bennett.
Aurora will use the scholarship to take two workshops this summer at the Columbus College of Art and Design. In addition, she received a $100 gift card for art supplies.
"The judges were very impressed with Aurora's portfolio. She had a nearly perfect score from the judges," according to Dale Herron, co-chair of the ArtsaRound Scholarship Committee.
In her artist statement, Aurora said, "I've been drawing for a long time and I've always loved it, always found it delightful that I can create images just by putting pencil to paper. I create art whenever I can, and I find it really motivating to see progress week by week with a little practice. The journey of learning art with the products that come along with it is a very entertaining one. It's a skill that I'll never regret."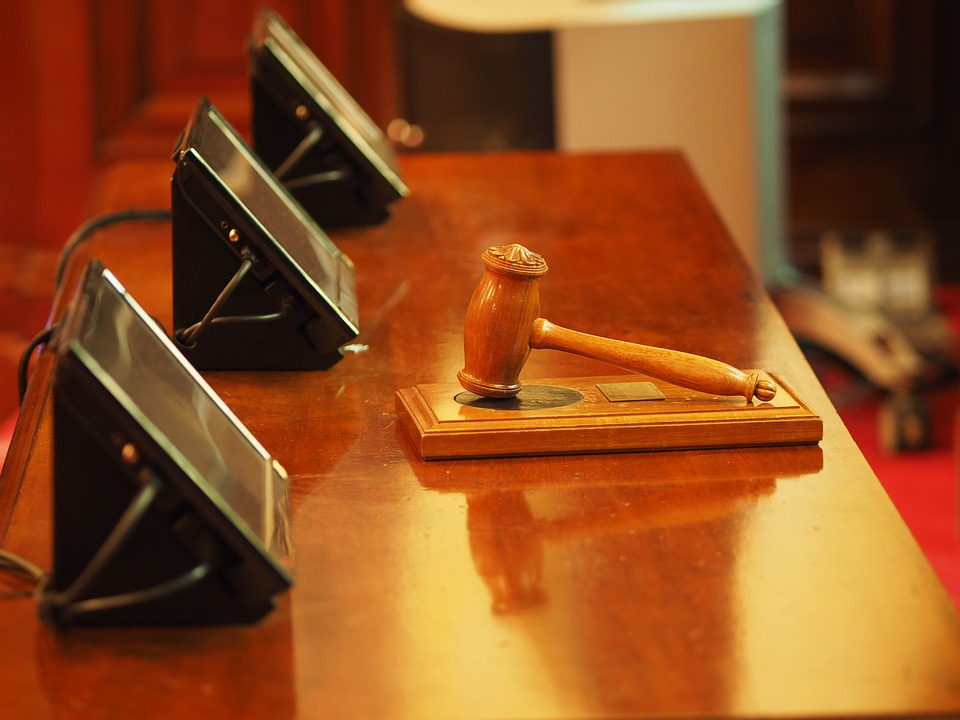 p>