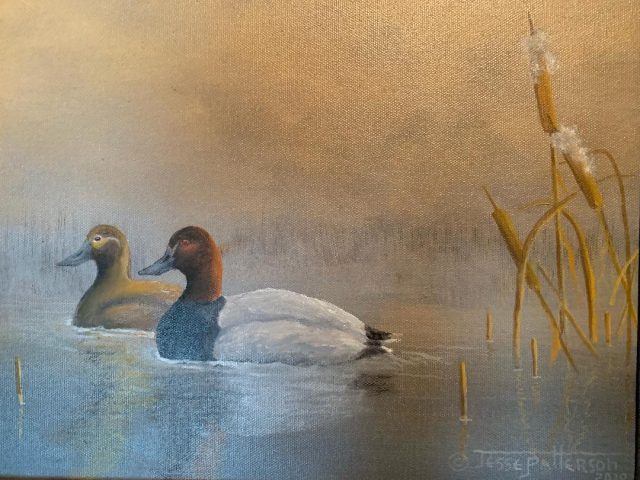 Circleville Ohio: Just over 20 oil paintings by local artist, Jesse Patterson will fill the ArtsaRound Gallery on the Original Circle
second floor private gallery space for the month of June. A variety of landscapes, wildlife and still-life's will be available for viewing
and purchase. The show titled, As I See It: Paintings by Jesse Patterson begins its four-week show on Friday, June 4th at 4pm at
135 W. Main Street in Downtown Historic Circleville. The art show will run June 4 thru June 27, 2021.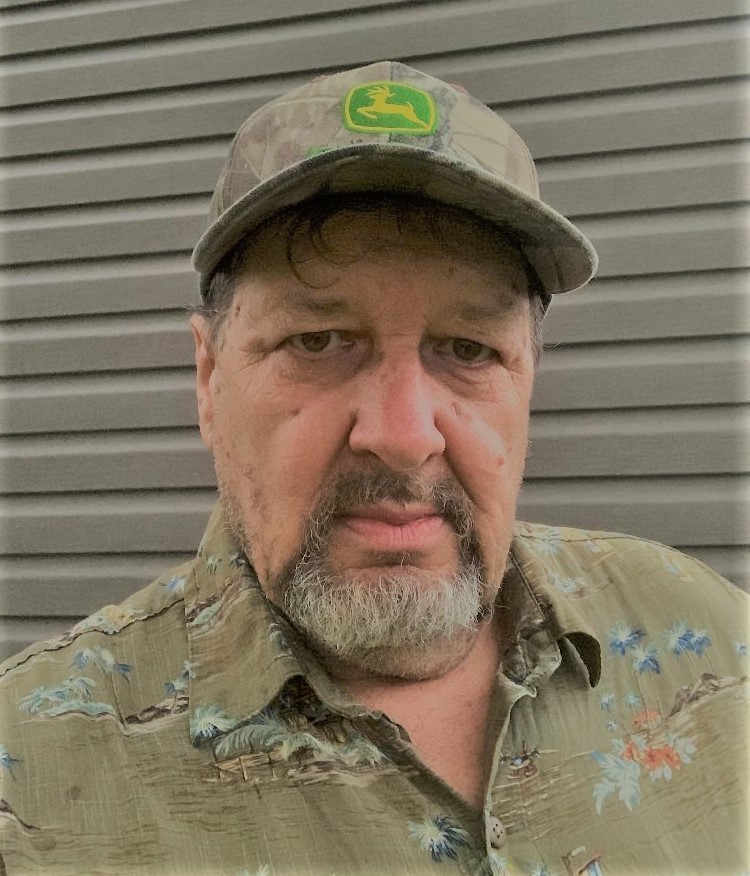 "Mr. Patterson is an imaginative painter" states ArtsaRound President, Dale Herron. "He does not always paint as things are, but as
he feels or imagines they should be." The artist paints in various styles but specializes in Realism and Impressionism.
"I've been painting with oils for 40 years and recently I've been incorporating acrylic paints into my art either as under painting or
finish painting" says the artist, Jesse Patterson. "I tend to be a mood painter." Mr. Patterson grow up in Pickaway County and his past
art shows were spotlighted at the former Berger Hospital art wall and several shows at the local Deer Creek Resort and Conference
Center also in the county.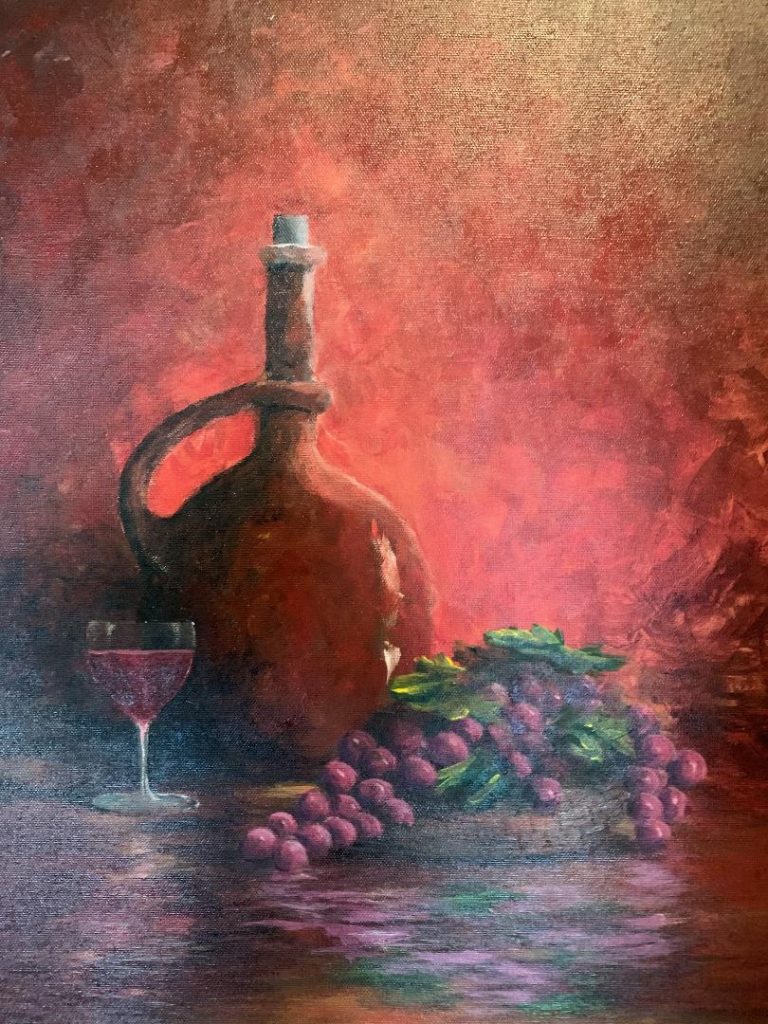 "Jesse is also known for his mural projects and painting of historical subjects. He has been a consignment painter for years." states
Gallery Director, JP Pennell. "We are so excited to land this show for Circleville and our relatively new gallery. The artist can be
contacted for consignment pieces at 740-506-6114. All paintings in this show are available for purchase and can be picked up after
June 27 th .

ArtsaRound formed in 2001 and is a non-profit organization dedicated to supporting art and artists in Pickaway County and the
regional area.
The ArtsaRound Gallery on the Original Circle is housed in the former Marfield Bank Building owned by the Pickaway County
Historical Society. This rare pie-shaped property was part of the original circle of Circleville. The gallery is operated by local
volunteers Fridays from 4 pm to 7 pm, Saturdays from 10 am to 6 pm and Sundays from 1 pm to 4 pm. Hours may vary based on
volunteer availability, special classes, gallery events, and other advertised downtown events. Look for more gallery information on
Facebook or email [email protected] Memberships available.