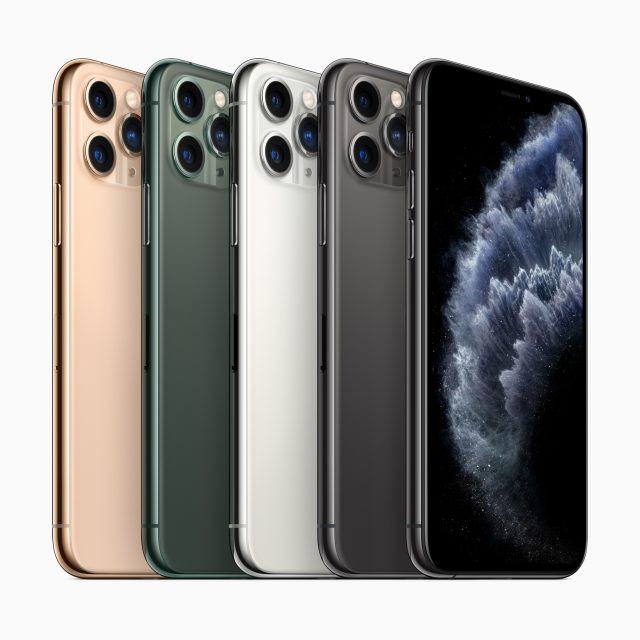 USA – Apple has been fined 27 million dollars by Frances Fraud division DGCCRF, the division says that consumers were not warned when the company purposely slowed down older iPhones says the BBC
In 2017 the Apple company admitted to slowing down older phones but they said they only did that to "prolong the life" of the older models when the batteries start to degrade.
Consumers have always felt that iPhones were slowed down to encourage them to buy and upgade to the newest and best brands of phones.
According to Apple they did slow them down but it was to because of the lithium-ion batteries degrading over time and being less capable of supplying peak demands.
This was proven to be true by a independent study on a iPhone 6s that had less performance as it had aged but after the battery was changed performance suddenly sped back up, but France says that Apple did not informed its consumers.
The Fraud decision was to fine the company 27 million, and part of the agreement is for Apple to display a notice on the french website for 30 days that says Apple has, "committed the crime of deceptive commercial practice by omission"