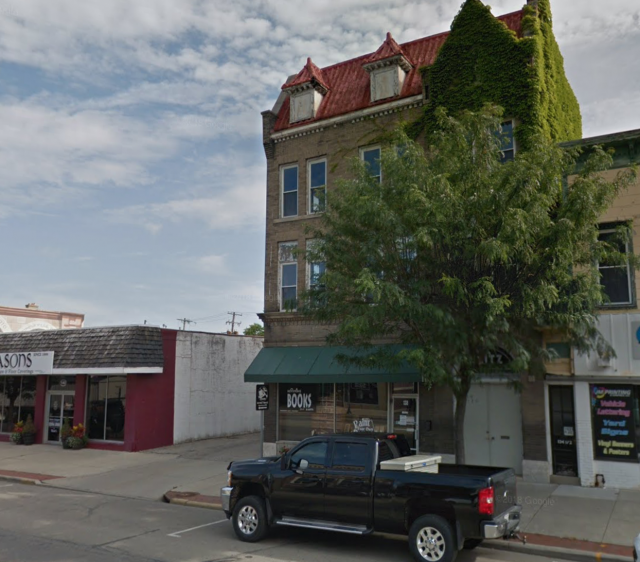 CIRCLEVILLE – Keystone Books & Gifts says its closing it's doors for now due to poor revenue.
The owner Jim Esteph said that, "While there are many reasons we made the final decision to close the retail store, the bottom line is the revenue from in store sales is very weak. Well, for the last 9 months they have totally stunk, but most of us know that story."
That's not all of it though, according to Keystone a new owner of the building is taking over and has told the company to move out so they can repair the leaking roof on the building.
KeyStone has been in business for around 3 years with several months of closures.
"As a family, we still believe in the model we opened in downtown Circleville and feel that we could have expanded and grown, but with the current state of the building we are in and the fact that we have lost our backside in the last 9 months we need to take a few steps back and regroup. Not only for the sake of the business, but for the sake of our family."
Over the next few weeks they will be having a store closing sale and offering discounts.