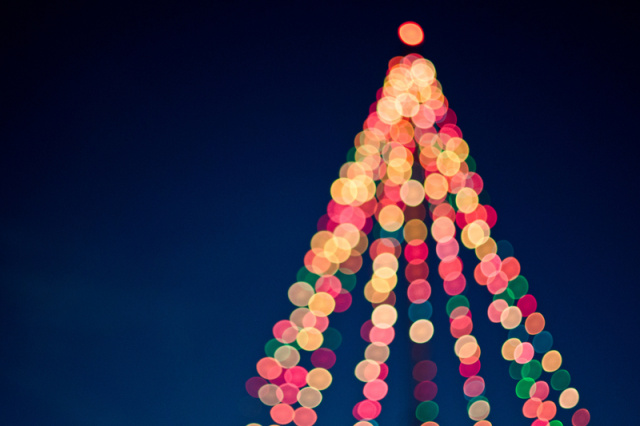 CHILLICOTHE – For years the Chillicothe Parks and Recreation Department sponsors the annual city lights competition, this year with new COVID restrictions possibly coming down this may be the year to shine.
Parks and Recreation awards several prizes in two different events this year. Winners of the two categories Clark Griswold defined as excessive use of lighting and decoration, and Norman Rockwell traditional and Nostalgic will win prizes based on placement.
Prizes for first place free shelter house rental and 8 da passes to Chillicothe pool next year, second Free shelter house rental, Third 4 day passes to the Chillicothe pool.
Entry deadline would be December 1st at 4:30 pm Judging will start December 2.