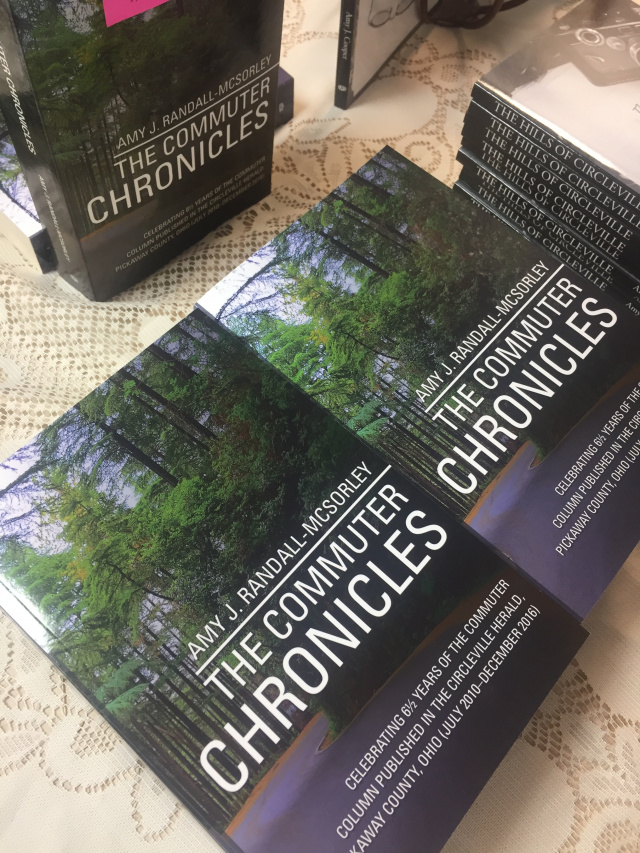 CIRCLEVILLE
Amy J. Randall-Mcsorley has been writing freelance articles for the Herald in her well know column "Pickaway Commuter".  Amy has shared her thoughts and feelings in this column since July 2010.  Randall-Mcsorley said, "I was really involved with the community when I started commuting to a job that took 50-60 hours a week, I had to give up my volunteer work.  How can I still get to the community, what can I do?"
Amy had an idea, so she pitched the idea to the Herald, "I'm part of a trend we live here and love it here but we can't all find work here, so we're driving."  So the drive now inspires Amy, she uses song lyrics, current events, poetry, and events going on in Pickaway County for her articles, she has found inspiration in traffic commute.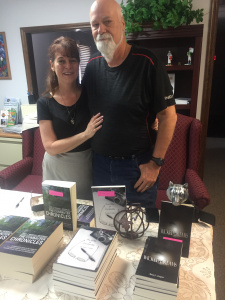 Amy said one of her favorite group of writings she has created was about a dog named Maggie.  Maggie was a dog shelter dog that Amy tried to adopt but her other dog could not get along with her, so sadly she could not take her.  That's when Amy took another negative in her life and turned it positive and started to mention Maggie in her column.
Amy still concerned about the welfare of Maggie would regularly contact the shelter and ask about Maggie.  "My best day is when the dog warden contacted me and told me because of my article Maggie was adopted."  Amy directly impacts her community by engaging the events and happenings in Pickaway county she is a gem to the community, turning challenges into inspirations.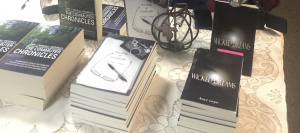 - Advertisement -
"I have been writing since I was 15" Amy said.  Amy has several books under her belt now and all of them are quite unique. Wicked Dreams was her first book – a good vs. evil thriller fiction novel and The Hills of Circleville is a book of photos and poetry about the photos here in Pickaway County.  Amy's inspiration and creativity has won the hearts of Circleville for sure.