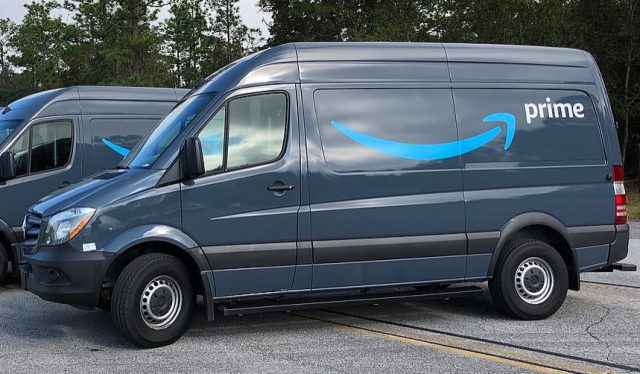 US – Amazon announced after a major networking issue that most of its issues are resolved but people are now saying deliveries are being canceled or late.
Amazon Web services the cloud computing unit of Amazon reports its "network device issues are resolved" after leaving huge portions of the internet including board range of apps down. The outage started around 11 am Eastern Time, and was largely concentrated on the east coast. What else had issues was the warehouse and delivery operations.
A local customer told Sciotopost that one of his deliveries was canceled this morning and money will be returned to him, leaving him without the item he ordered. A quick search on Twitter will find that most people's packages are now delayed or canceled.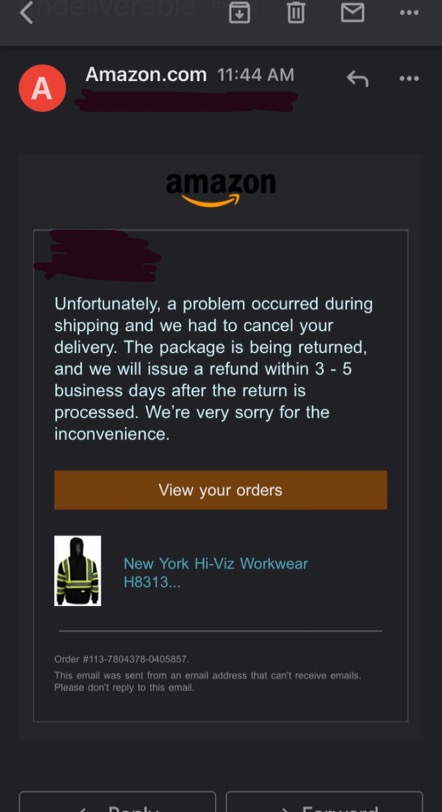 Today a local Amazon driver pulled into my area and I asked him how packages were going today if he was overwhelmed after yesterday, and he explained his actually only half full in his truck and will be done early with deliveries. He said he's expecting that deliveries that were impacted would hit in the next day or two. So if you are expecting a package it may be delayed a day or two due to this outage.