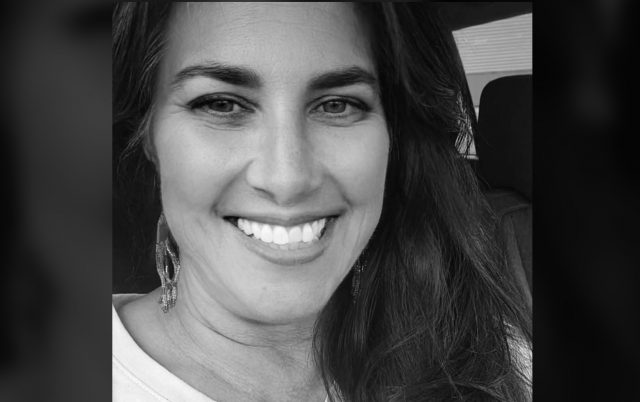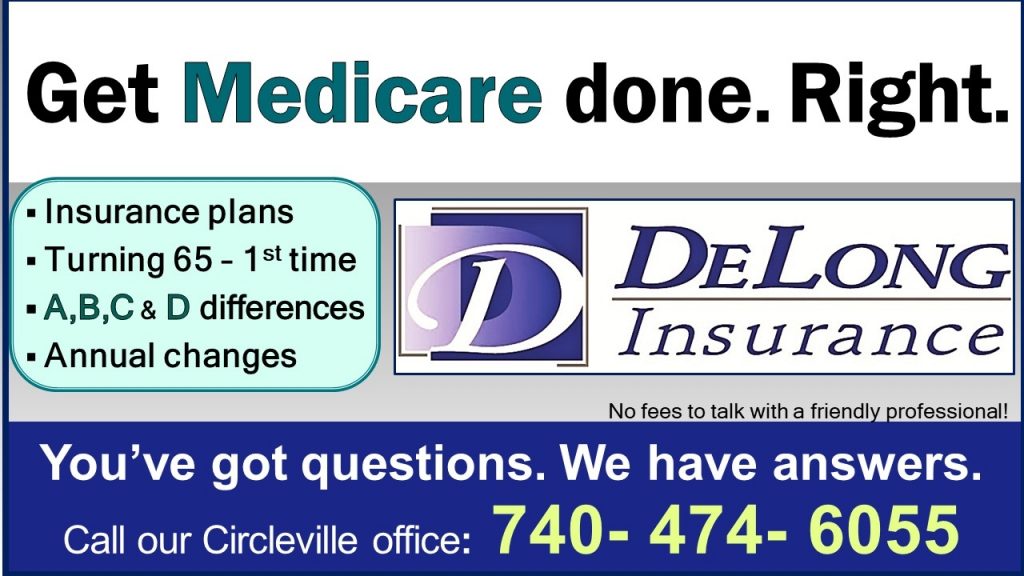 AMANDA – Almost a hundred people signed a petition to remove the mayor from her position in Amanda, that petition accused current Mayor Fisher of a dozen accusations including harassment, misconduct at an emergency, and Ethnic Intimidation have now all been thrown out by a Fairfield county judge.
"The petition cited about a dozen baseless accusations along with the formal complaint and other documentation from the Harvest Festival statement of facts against me, said Fisher, "This and another form of "documentation" being the Amanda Harvest Festival Statement of Facts have baseless accusations and opinions in print."
Charline Fisher is quoted as saying "Anyone who read these accusations that knows me, knew it was an agenda of spreading lies. This was not just disrespectful it was UNDESERVING—I have NEVER BEEN ARRESTED IN MY LIFE much less ever been accused or charged with these offenses listed. There was an incident in September that included 2 mothers' responding poorly in defense of their children. I take responsibility for yelling and cussing, however, the other parent chooses to blame and deflect, and be a part of the spreading of gossip and hate."
Char Fisher says she has represented the Village of Amanda as a council person for over two years before EARNING the votes to become mayor with a commencement starting Jan 1st, 2020.
"I have shown honesty and integrity throughout her entire term. Countless hours have been spent serving the community with specific goals to better the community regarding safety. The Amanda Neighborhood Watch Program and hired special duty police presence have been her initiatives. The committees have met more during my term than I have seen as a council person before my term."
"The unity brought about by working together and serving the constituents is paramount. I chose to not respond to such filth by blasting social media with replies, partial texts to further my own agenda, or my own video evidence because I choose to uplift, encourage, and serve the community. I reimplemented a program for the elderly in the Village through MOW. The need for volunteers at the Meals on Wheels Community Meal site or the Aces Youth Center that I am trying to get off the ground has a much better use of energy than that of gossip and defamation of people's character. As for the people who signed the petition, Char says it speaks more to their character than to hers."
"The last election had a total of 441 voters. I earned 221 and the opponent earned 220. I have always kept in mind those 221 when times were challenging. However, I served all 441 with good character."
According to documents the group filed for the recall of the mayor, the process was done incorrectly, when they filed it in judicial court, for a recall. The judge would oversee a removal, not a recall which is done at the Board of Elections where they would handle the petition. The group says that they intend to file there in the future.
Fisher is currently running for re-election in the November Election.