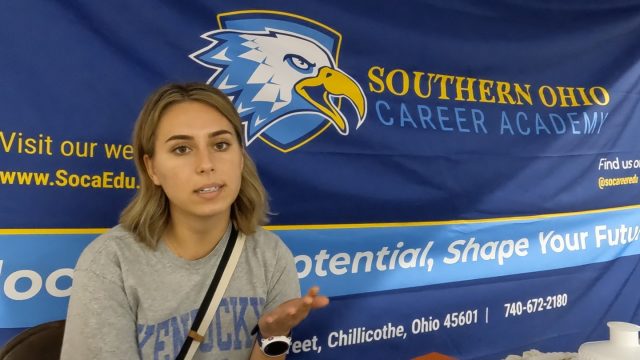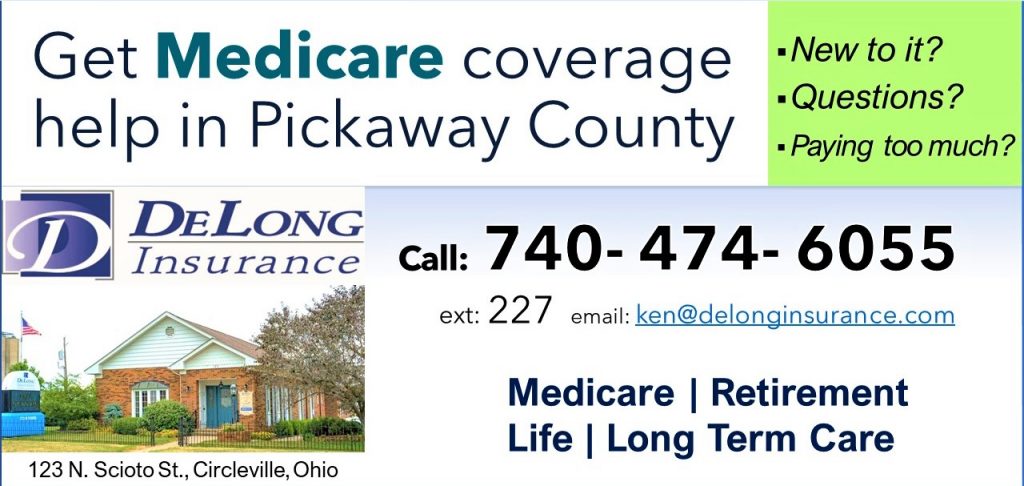 Chillicothe — A new public high school is opening next month to help students struggling with their schooling.
Southern Ohio Career Academy has a booth in the school building of the Ross County Fair, where they explain how the school can help students in grades 9 through 12 catch up and complete their education – instead of dropping out and maybe getting a GED later.
Jamie, the school's Enrollment Specialist, pointed out that the new charter school has no tuition fees. They will also have classes Monday through only Thursday, in part to leave Fridays open for students to work. The school days are also not any longer than usual.
She said it is the first of its kind in southern Ohio, and one of few in the state, designed with hands-on learning and small class sizes for "credit recovery" for teens who may have fallen behind during COVID interference with normal public education.
Southern Ohio Career Academy will open September 18th at 30 East Main Street in Chillicothe (the former location of the Academy for Early Learning). Jamie says they are more than halfway to their goal of a school population of 200.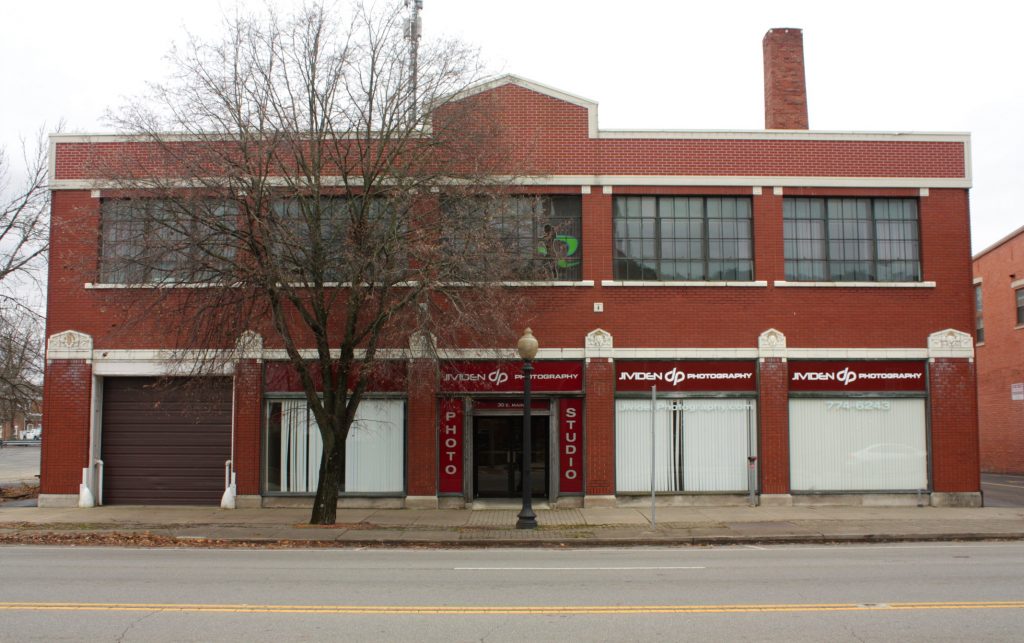 From their website:
"In response to Governor DeWine's request, Southern Ohio Career Academy has created a unique plan to help students continue to advance academically and to make up for any learning that may have been lost or delayed due to the pandemic."
The school "offers multiple pathways to graduation where every scholar will receive a high-quality education from professional instructors and graduate with recognized industry credentials."
The school display building of the Ross County Fair (sharing display space with flowers and vegetables) remains open until the fair closes Saturday evening.