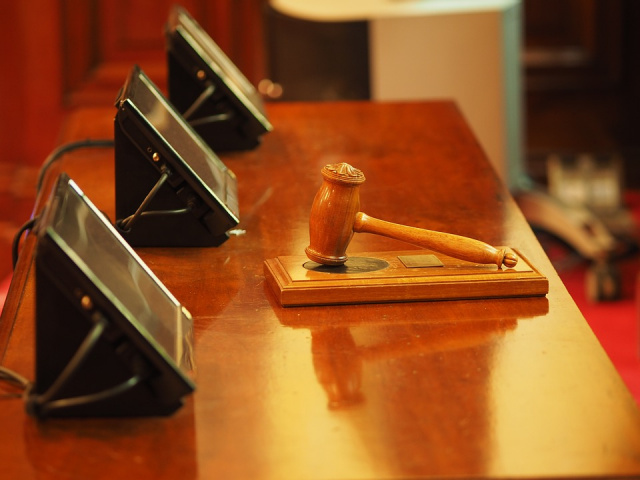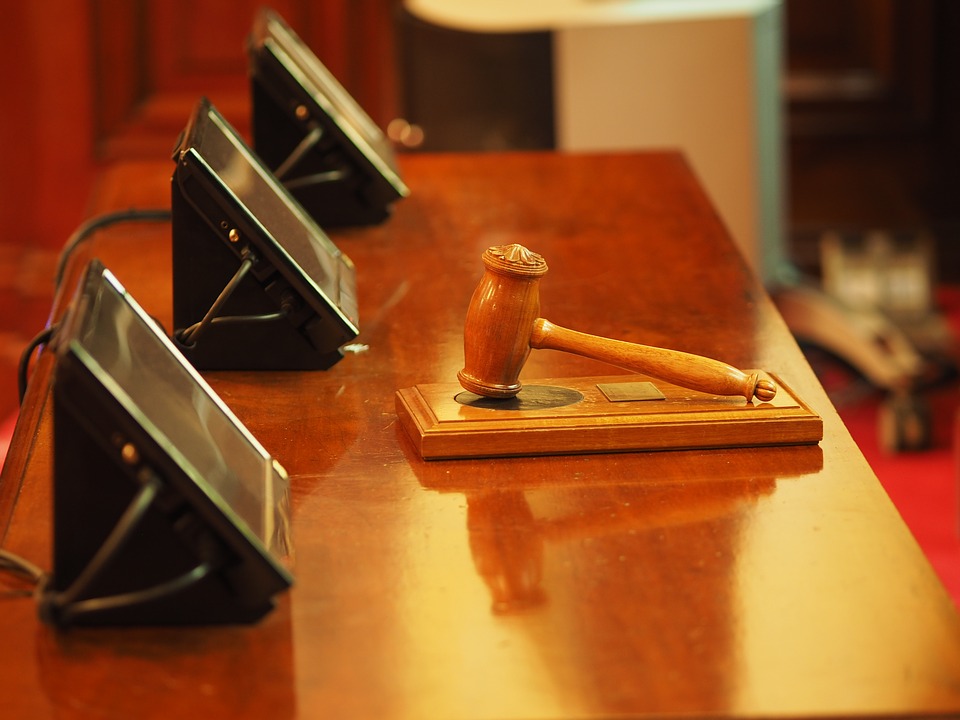 Georgia – Three men convicted of murdering Ahmaud Arbery were sentenced on 1/07/22
Travis McMichael and Greg McMichael were charged with a stronger sentence of life without parole in prison. William "Roddie" Bryan was sentenced to life with the ability of parole at 30 years.
Three men were found guilty of 29 charges in the murder of a 25-year-old man Ahmaud Arbery who was jogging in a South Georgia Neighborhood when he was chased shot and killed.
Defendants argued that a robbery had occurred locally and that they were attempting to detain the suspect when he was shot and killed. This didn't fly with prosecutors and the judge handed down heavy sentencing.