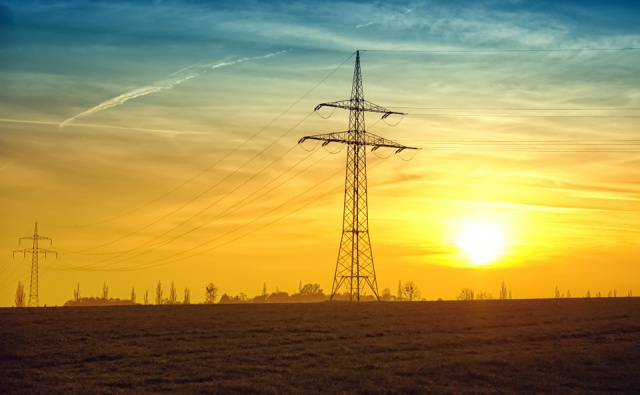 OHIO – AEP Ohio PJM Senior Vice President of Operations Mike Bryson reported today that due to the heavy need for electric needs because of the unprecedented temperatures people are being asked to reduce electric at their homes.
In a press release PJM asks consumers to continue these efforts as the risk of rotating power outages is real. While PJM will do everything in its power to prevent that, consumer efforts to conserve electricity over the next 24 hours will help to avoid outages.
To help PJM is asking consumers to reduce their use of electricity, if health permits, between the hours of 4 a.m. on December 24, 2022 and 10 a.m. on December 25, 2022.
Demand for electricity is expected to increase in the PJM region and the regions neighboring PJM because of the extremely cold weather. Electricity customers can take simple electricity conservation steps such as:
Setting thermostats lower than usual, if health permits,
Postponing use of major electric appliances such as stoves, dishwashers and clothes dryers until other times, and
Turning off non-essential electric lights, equipment and appliances.
Conserving electricity as much as possible between the hours of 4 a.m. on December 24, 2022, and 10 a.m. on December 25, 2022, will help ensure adequate power supplies.
PJM continues to carefully monitor the power supply conditions. It will do everything possible to keep power flowing in the region. If necessary, PJM may take additional steps, such as reducing voltage. PJM is coordinating efforts among generators, power suppliers and local utilities.