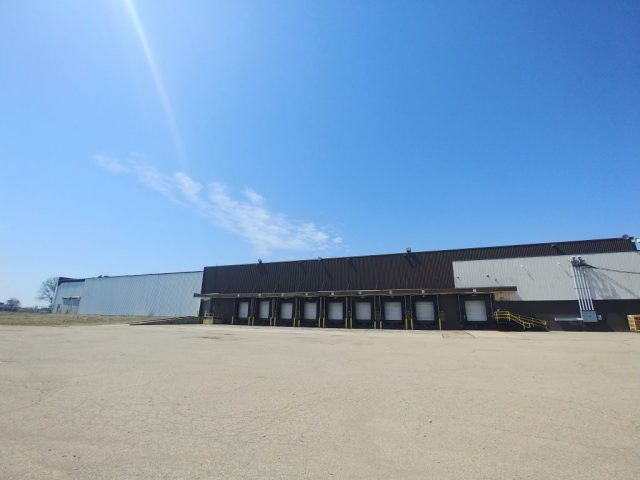 Circleville – The RCA building on US-23 has a new tenant Adena Health Systems.

According to Adena Health System they moved their supply warehouse to the former RCA plant facility in Circleville in mid-February.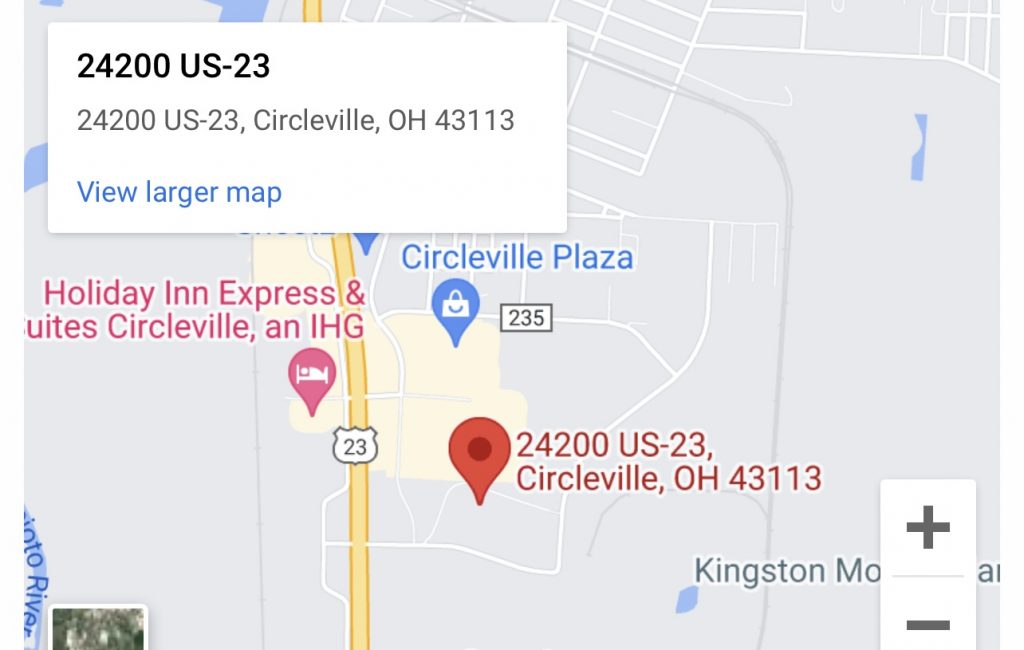 "This move nearly doubled the available storage space from our previously warehouse location in Chillicothe," said Adena.
Adena is currently on a five year lease at the location with a possibility of longer.
Adena signage on the facility is in the process of being hung there soon.
The facility has total Space:167,600 sq. ft.