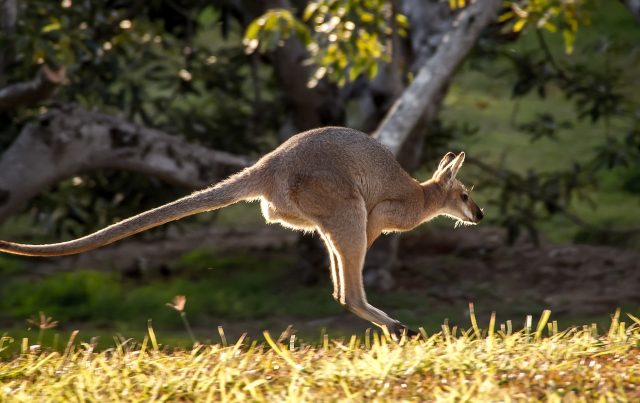 Brewster – Police are working to try to capture a pair of wild exotic animals after calls of locals seeing the kangaroo-like creature hopping around.
Brewster Ohio is just located between Wooster and Canton Ohio in the Northeast area of the State, the town has only around 2,200 people, plus two Australian Wallaby.
According to the police department, they received several calls of the pair of Wallaby being observed in the Village and surrounding areas since Thursday. The department is asking residents if they see the animal to contact their local law enforcement agency.
The department is advising people to stay away from the animal and do not approach it.
They do have a professional team coming to assist in capturing the animal safely and relocating it in a safe environment.
"We ask people to refrain from looking for the animal or entering onto properties of another to attempt to locate the animal. If anyone has information on the animal contact the Brewster Police Department at 330-830-4272."
Police reported that there are no zoos in the area