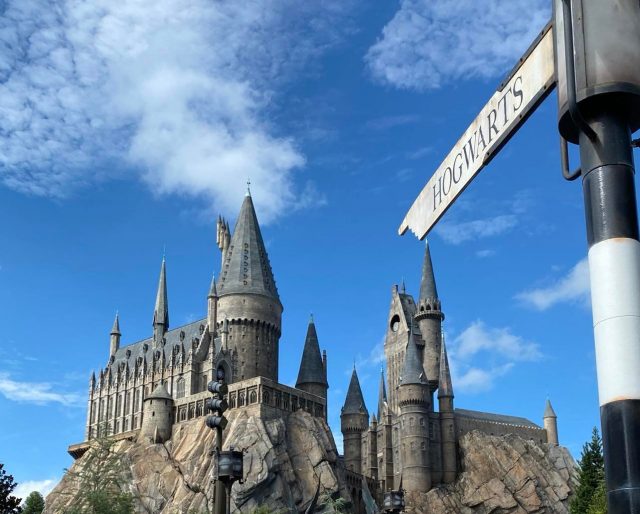 Ironton – Dust off your wands and sharpen your casting skills, the City of Ironton will host a Magic-themed festival for all wizards and muggles.
This fall November 12th – 13th the 2022 Ironton Wizardfest will commence that will host all kinds of wizard events.
According to the website, events include House Sorting, Reptile and Creepy Creatures Shows, Arthur's Flying Car, Potions Shows, Wand Dueling, Cosplay Competitions, The Ironton Wizarding Academy and Classes, Escape Rooms, even a Wizards ball for adults, and much more!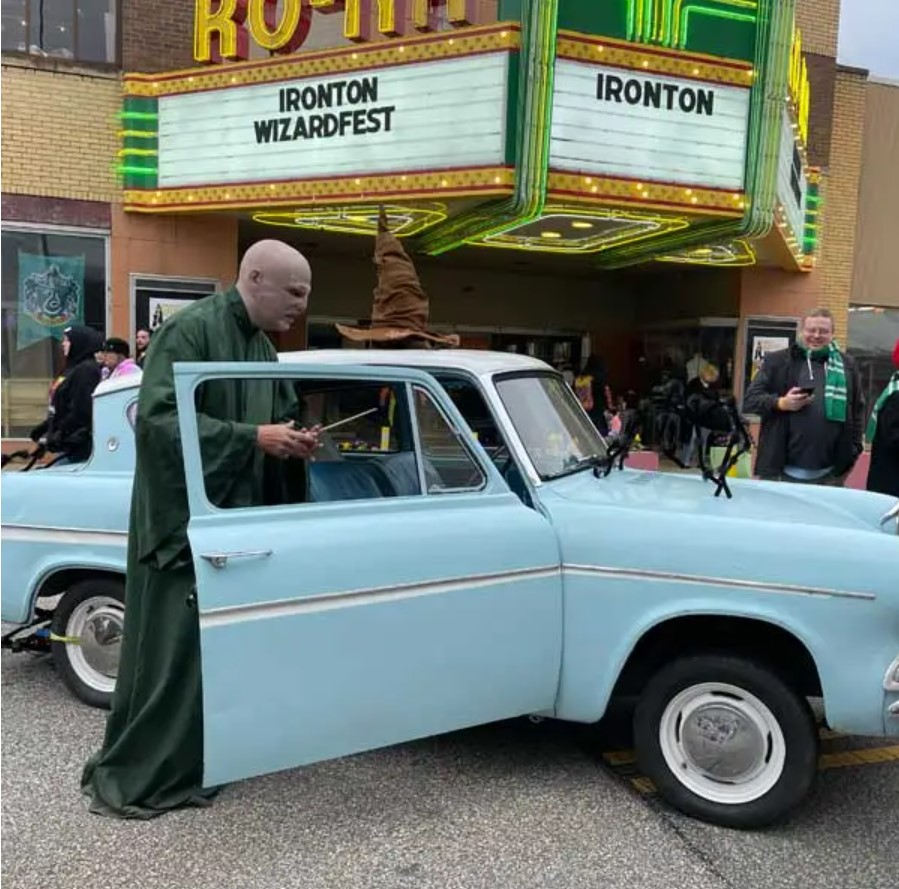 Ironton Wizardfest is a offical Harry PotterTM fan convention. Ironton Wizardfest is built by fans for fans.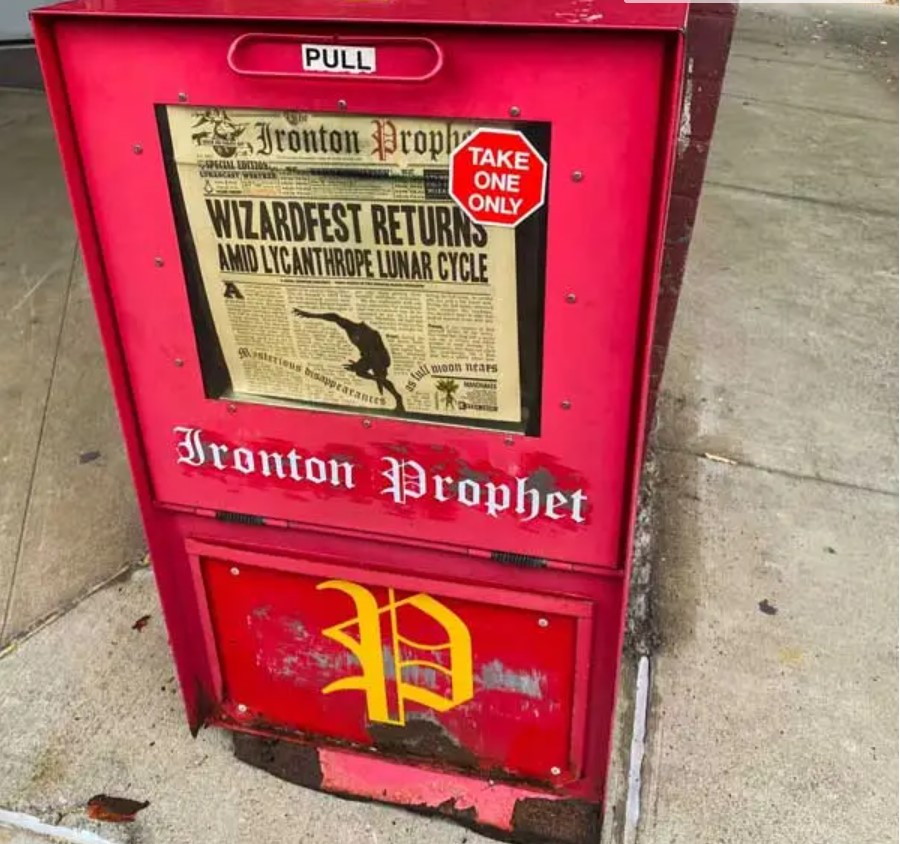 The event will take place at Ro-Na Cultural Center, 310 S 3rd St, Ironton, OH 45638, USA
More information can be found here: https://irontonwizardfest.com/?fbclid=IwAR2cmnIcnHHHzlblv-mRxMZkk_vMNmA5A5pGAdkOSLzK_L0SLmEoJ23wkvQ