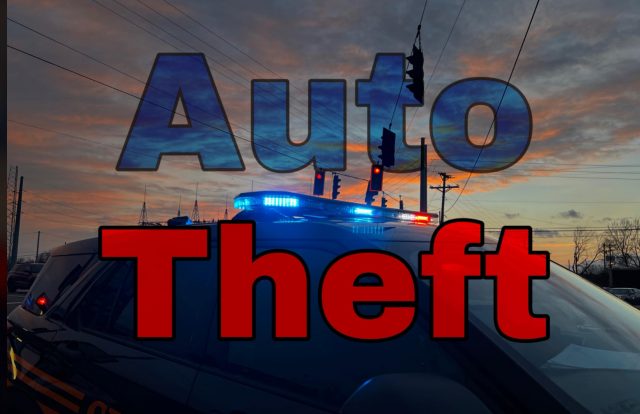 Chillicothe – At least two car break-ins happened on Chillicothes South West side on on Thursday that resulted in guns and money stolen.
According to the Chillicothe police department, two serious thefts were reported yesterday in the area of South Shore Drive.
One report was the break-in of a 2022 Honda that was parked near an apartment complex overnight. The owner reported that his black-colored 9 mm semi-automatic Glock handgun was stolen out of the vehicle, and the car was ransacked for other items.
A second report from the same area claimed that his car was also broken into on South Shore drive overnight. Inside his vehicle, his wallet was stolen with credit cards and 120.00 in cash.
Police reported that they are investigating the crimes, and ask if anyone saw anything to come forward with information.
Car break-in thefts are common, please always remove valuables and guns from cars before parking them overnight. Most thieves will look into cars for high-end valuables before breaking in. You can protect yourself by simply removing these items before parking your car for the night.