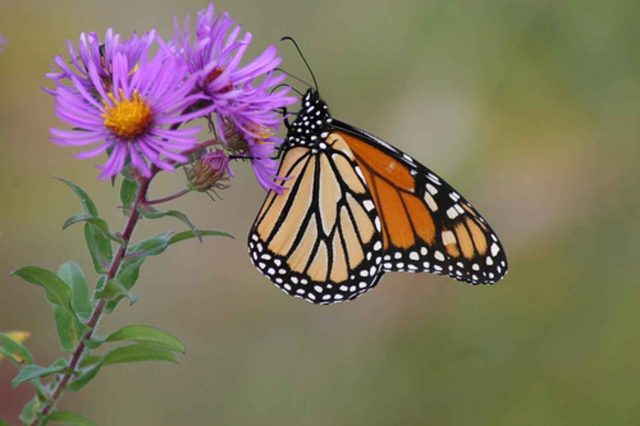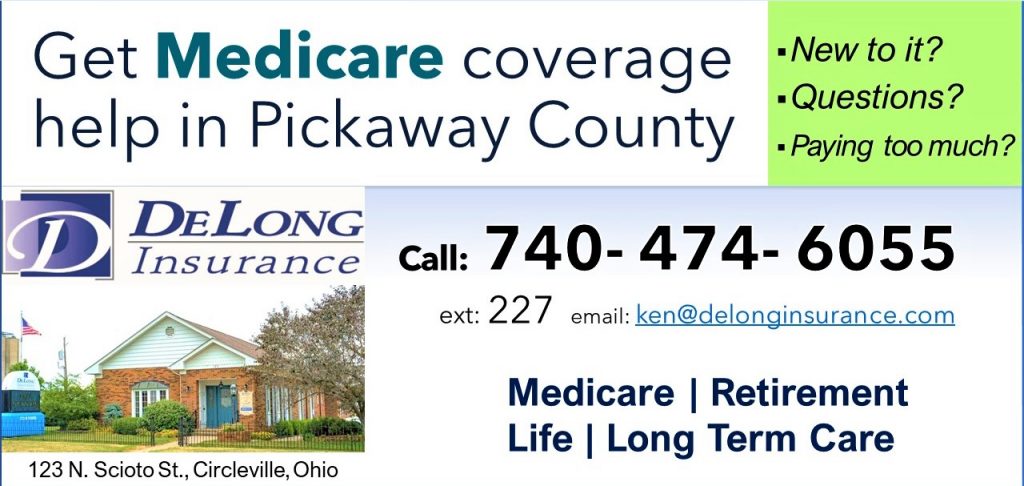 COLUMBUS, Ohio — On Friday, the Ohio Department of Natural Resources (ODNR) will release a kaleidoscope of butterflies to fill the Butterfly House for the Ohio State Fair.
 
The ODNR Park at the Ohio State Fair is a natural respite full of trees, green space, and ponds—offering a change of scene from the other fun fair activities. Among the park's gems is the Butterfly House which gives visitors an up-close look at the colorful, graceful pollinators.  
 
WHAT:
Butterfly release and tour of ODNR Park
 
WHO:
Mary Mertz, ODNR Director
Dr. Chris Woolard, Ohio Department of Education Interim Superintendent of Public Instruction
 
WHERE:
ODNR Park, Ohio State Fairgrounds
717 E 17th Ave
Columbus, OH 43211

*Parking instructions below

WHEN:
Friday, July 21
12:30 p.m.
 
NOTE:
The butterfly release will offer the opportunity for media to take pictures and get video of the Butterfly House and the ODNR Park ahead of the Ohio State Fair which takes place July 26 – Aug. 6.
 
Media must enter the grounds of the Ohio State Fair through the Media Center located on 11th Avenue, just west of the OHIO Gate. Please review the on-site guidelines and register staff members who will be working the Ohio State Fair, or pre-Fair, by completing the media registration form, or by sending a list of staff who will attend the event to [email protected] and [email protected].