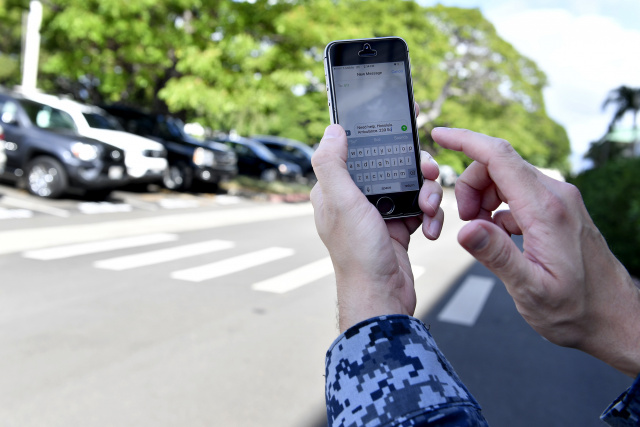 OHIO – Wellston and Scioto County went out first in the 911 emergency systems department, then throughout the area of Pickaway and Circleville. Its seems like a very similar incident that happened in Commerical Point area earlier this week. A Frontier fiber optic line has been severed between Wikesville and Wellston from mowing equipment. According to Frontier they will have it repaired by 6 pm tonight.
Circleville call Please call 740-474-8888 if you have a emergency.
740-474-2176 for outside the city in Pickaway County
The 911 system is down for all of Pickaway County. Frontier Communications is currently
working on the issue to resolve it as soon as possible. If you need police, fire or EMS services,
please call 740-474-8888 and press 0 for the dispatcher. We will notify you when the system is
functioning again.
SUBJECT: 911 SYSTEM OUTAGE THROUGHOUT SCIOTO COUNTY
Scioto County Sheriff Marty V. Donini announces the 911 system is currently down throughout Scioto County, Ohio. Frontier is working on the issue to try to fix the problem. If you have an Emergency call 740-354-7566
Portsmouth City is down also City Dispatch Number is 740-353-4101
New Boston is 740-456-4109