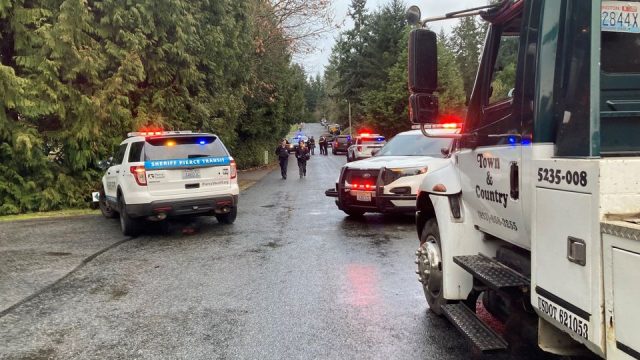 Washington – A 70-year-old in Washington state found his stolen vehicle and got into an altercation with the driver and shot him.
According to the Pierce County Sheriffs office, yesterday 1/20/22 deputies were dispatched to a shooting near 92nd Ave and 144th St Ct NW in Wauna. When they arrived, deputies located the two men who were involved in the dispute.
70-year-old man who was a victim of a vehicle theft told them that he had located his stolen vehicle at a residence in the area and got into an argument with the 23-year-old male who was driving his SUV.
The 23-year-old attempted to drive away in the stolen SUV and the man shot him. The vehicle then collided with a tree.
The driver was transported to the hospital with gunshot wounds. The shooter told deputies he was struck by the vehicle, so he was transported to the hospital as well.
Detectives are investigating the shooting to determine what charges will be filed.