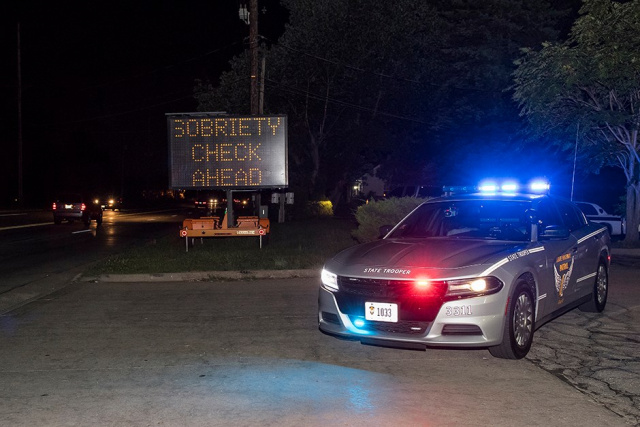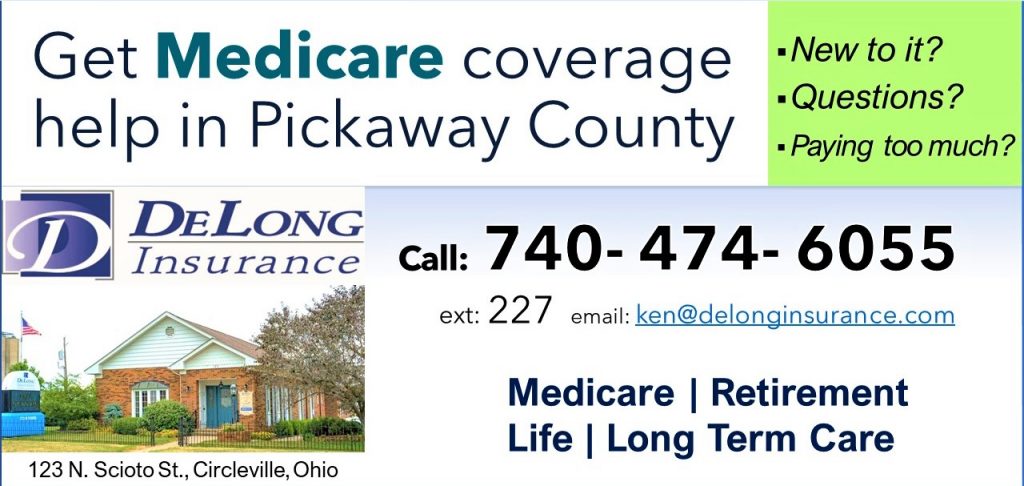 Franklin County – Two Sobriety Checkpoint's are scheduled for Friday, June 23, 2023
These will be held on Alum Creek Dr. s/o Williams Rd… The Franklin County DUI Task Force members will be conducting a sobriety checkpoint between the hours of 8:00 pm and 12:30 am.
The Task Force wants to impress upon those who will be consuming alcohol to plan for a designated driver or make other arrangements.
Due to Federal and State laws, these checkpoints have to be published and announced in papers for legality purposes.