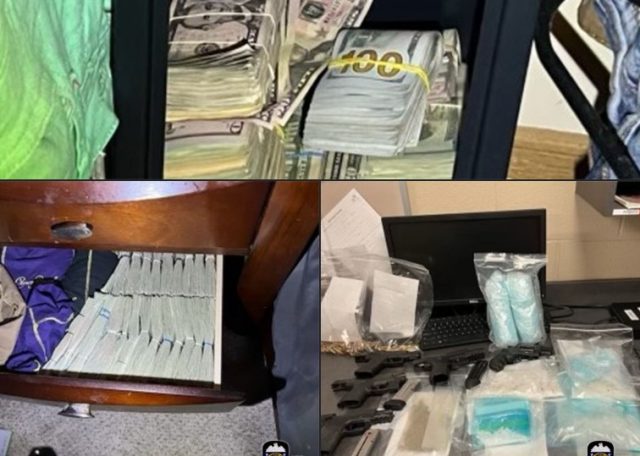 Franklin County – Columbus Division of Police IN/TAC Unit ((Investigative Tactical) made a large bust today when theybroke down the door of drug dealers.
According to the police Department the bust that occurred on South East Columbus and part of a multi-jurisdictional drug case and seized $142,000 in cash, five stolen handguns, marijuana, cocaine, fentanyl, and meth.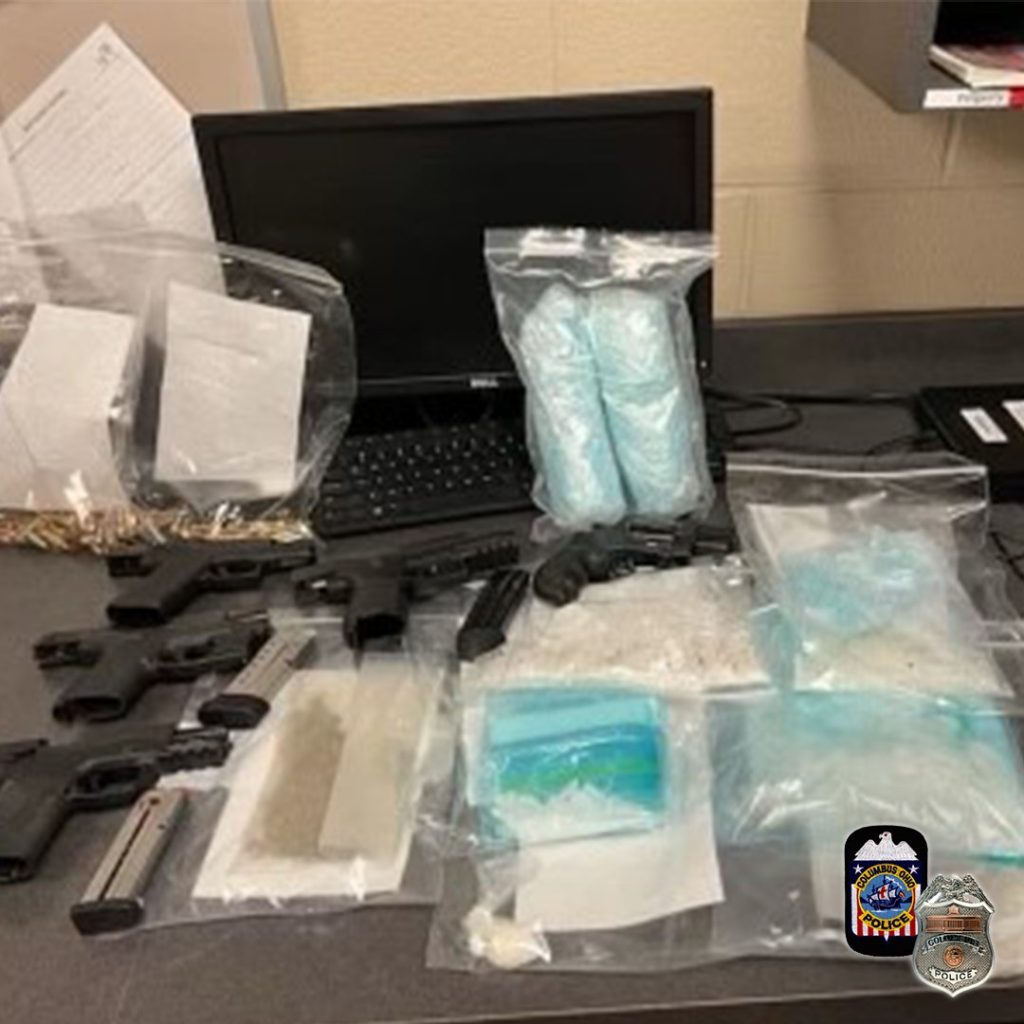 The street value of the drugs confiscated is over $260,000.
No other information on arrests or suspects were immediately available.