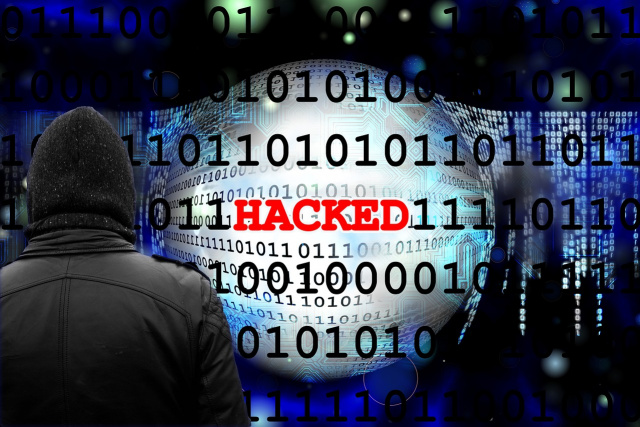 USA – The World Health Organization is warning of a scam to get your information that scammers are using corona virus information to get.
Ongoing Coronavirus-themed phishing attacks that impersonate the WHO and try to steal confidential information and deliver malware.
"Criminals are disguising themselves as WHO to steal money or sensitive information," the United Nations agency says in the Coronavirus scam alert.
"WHO is aware of suspicious email messages attempting to take advantage of the 2019 novel coronavirus emergency."
The phishing messages are being hidden by looking like they were sent my WHO officials when they have links that will send you to their malicious landing pages asking for information and having you download malware payloads. "If you are contacted by a person or organization that appears to be from WHO, verify their authenticity before responding," says the WHO.
Heres a photo of the landing page.