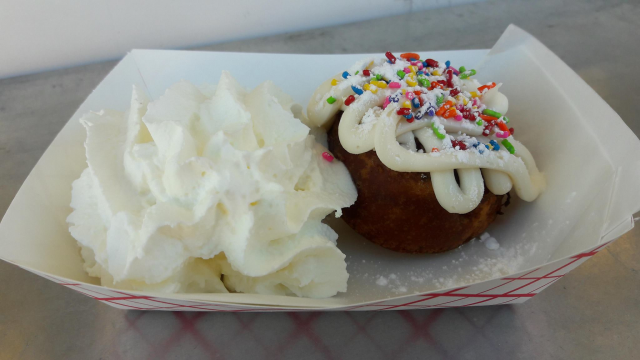 Our Final Round of Pumpkin Show Favorites is here, and I saved the sweetest treat for last.
Fantasy Cupcakes "Puffcakes" are an indulgent, decadent, and unique dessert you have to try. These deep-fried cupcakes are served warm with delicious toppings and generous amounts of whipped cream.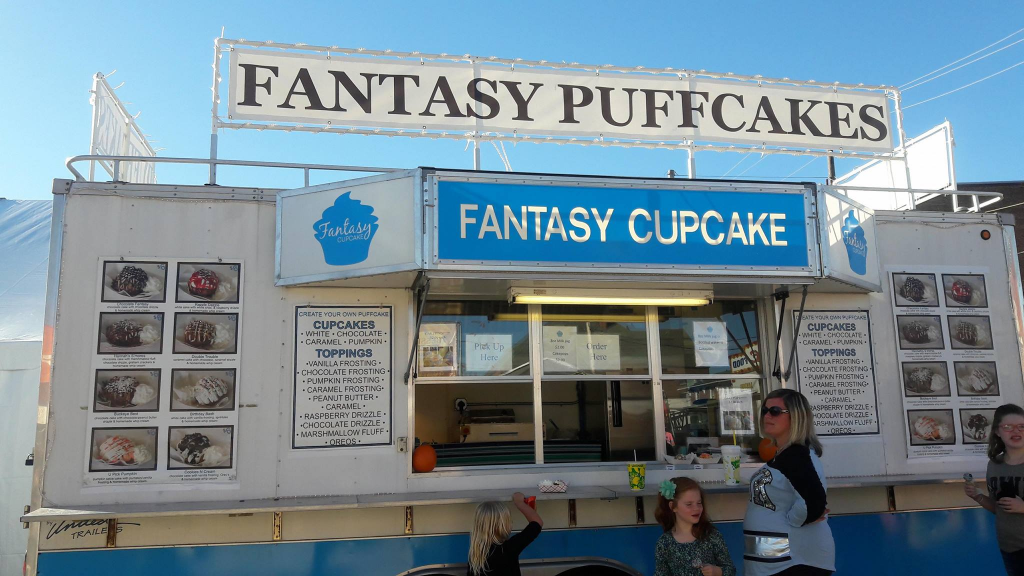 There are several flavor options including Smores, Birthday Cake, and of course, Pumpkin! Every variety is absolutely phenomenal.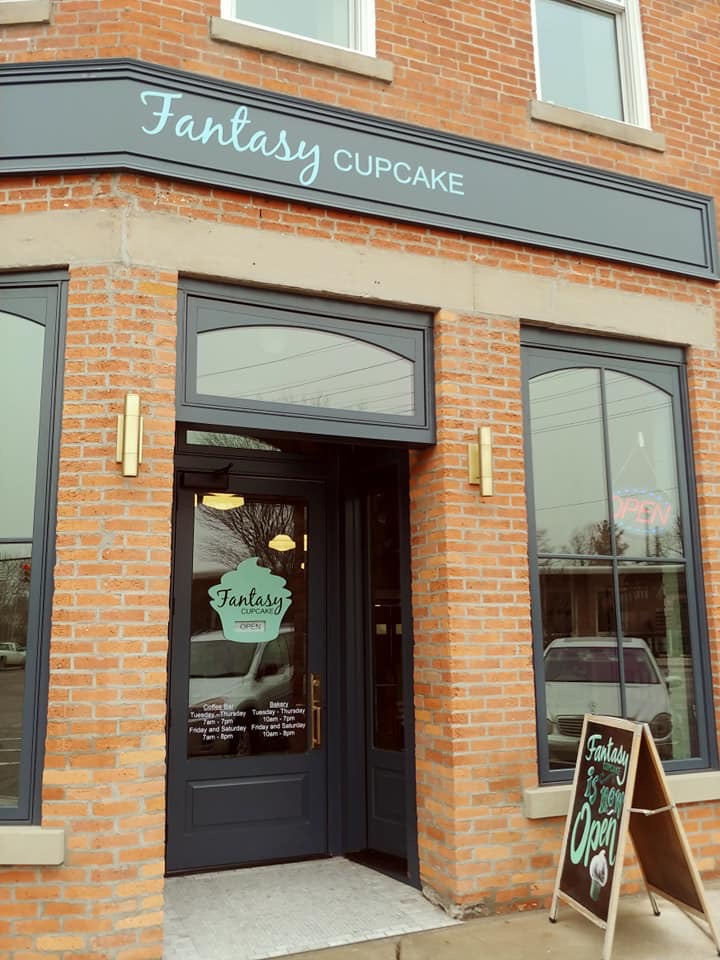 Fantasy Cupcakes' Bakery is located on South High Street in Canal Winchester. They have been making their cupcakes and other assortments of goodies from scratch for eight years. They even offer a variety of gluten-free bakery items, PLUS a full coffee shop!
This is their 6th year at Pumpkin Show. They are located at the alley between East Franklin and Main St.
*Check Our Facebook post for a chance to win a FREE Puffcake!