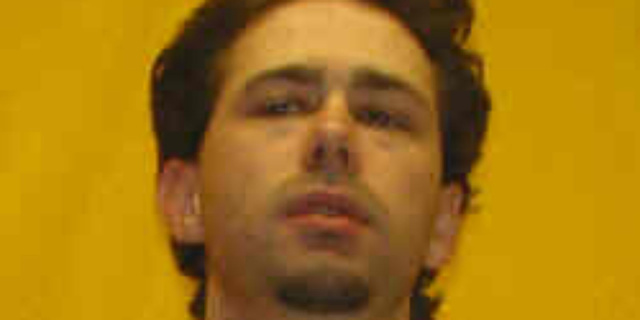 LUCASVILLE –
Although details are still forthcoming, a prison union spokesoman, Sally Meckling, has confirmed that Casey Pigge, as well as another inmate, are being investigated for the stabbing incident involving Corrections Officer Matthew Mathias.
In February of last year, Mr. Pigge, while being transferred through Pickaway County, killed fellow inmate David L. Johnson, 61 and was tried and sentenced in Pickaway County for the murder.
The stabbing incident of Officer Mathias occurred on Tuesday, when, allegedly, Pigge and another inmate stabbed him. According to family members via social media, Officer Mathias was stabbed at least 32 times and suffered from one collapsed lung, and another that was lacerated. The incident occurred in the prison infirmary, and according to the union spokeswoman, involved metal instruments.