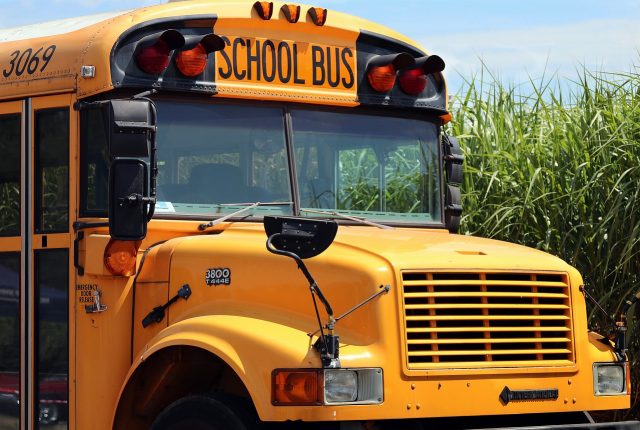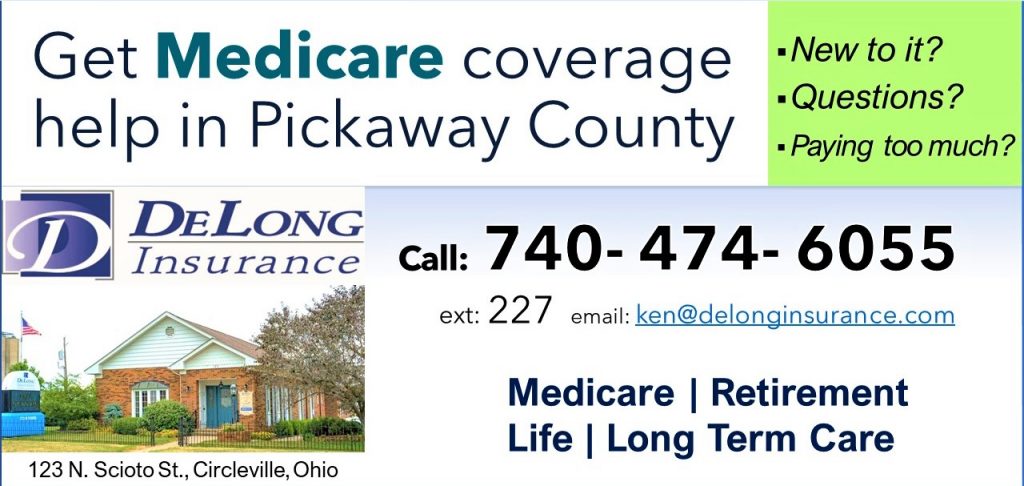 GERMAN TOWNSHIP – The Springfield Post of the Ohio State Highway Patrol is investigating a fatal crash involving a school bus in German Township, Clark County. The crash occurred on state Route 41 (Troy Road) near Lawrenceville Road at 8:16 a.m. this morning.
The preliminary investigation revealed that a 2016 International school bus from the Northwestern Local School District was traveling westbound on state Route 41 when it was struck by a 2010 Honda Odyssey minivan that was traveling eastbound on state Route 41 and went left of center. The school bus subsequently went off the right side of the roadway and overturned as a result of the crash.
One juvenile passenger of the school bus was pronounced deceased at the scene.
The school bus was operated by Alfred E. Collier, 68, Springfield. Collier suffered minor injuries but was not transported. 22 juvenile passengers were transported to area hospitals with non-life-threatening injuries. One juvenile passenger was transported to Children's Hospital with serious, life-threatening injuries.
The Honda Odyssey was operated by Hermanio Joseph, 35, Springfield. Joseph and his passenger, Roberto Mompremier, 37, Springfield, were transported to Springfield Regional Medical Center with non-life-threatening injuries.
The Ohio State Highway Patrol was assisted at the scene by the Springfield Township Fire Department and EMS, German Township Fire Department and EMS, Clark County Sheriff's Office, Clark County Coroner's Office, Clark County Engineer's Office, Dan's Towing and the Ohio Department of Transportation.
Update – ***UPDATE*** On August 23, Hermanio Joseph, was taken into custody and charged with Aggravated Vehicular Homicide, a felony of the 4th degree. He was incarcerated into the Clark County Jail. The crash remains under investigation.