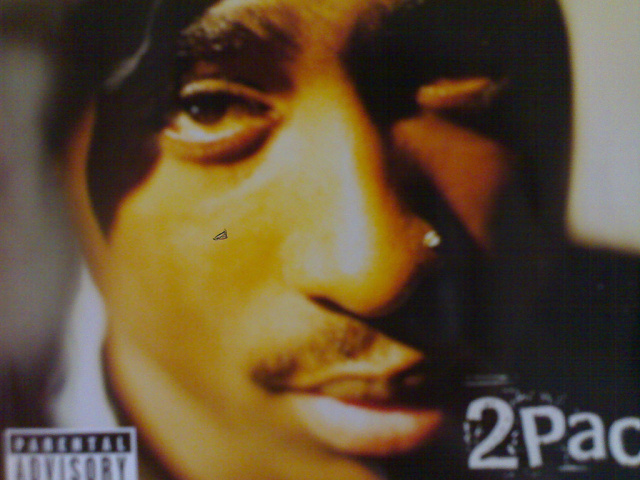 OHIO – 2Pac has been gone now for 22 years but that still isn't stopping him to release new content decades later.

His estate announced on instagram that they would be releasing something called 1998 on November 24 and there is a countdown on 2pac.com

No information has been given but 2Pac hasn't released anything new for a long time and the buzz is stirring about what the new content will be.   2pacs death came in 1996 at the age of 25, but because of a significant cache of back up songs and sound clips he recorded before his death, the estate has been able to release additional content over years even without the artist.

Two of 2Pacs albums have went Diamond "All eyes on Me" and "Greatest Hits" albums surpassing the ten million sold mark placing them among the top selling albums of all time.