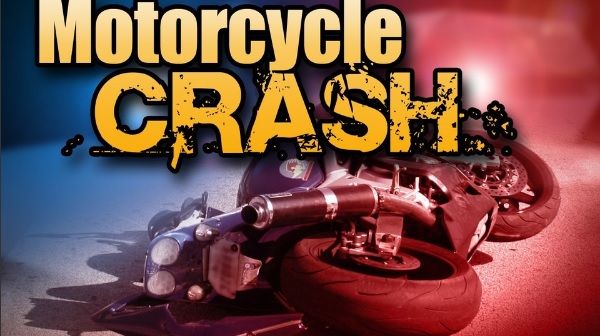 Jackson– The Jackson Post of the Ohio State Highway Patrol is investigating a motorcycle injury crash that occurred on Township Road 372 (Fridenmaker Road) near the intersection of State Route 327 at approximately 11:48 a.m. on October 16, 2022.
The crash occurred when a 1993 Honda XR250 operated by Ronnie Sharp, age 28, of Wellston, Ohio was traveling eastbound on Township Road 372 and struck a deer in the roadway. Mr. Sharp's motorcycle overturned and he came off striking the pavement. Mr. Sharp was not wearing a helmet at the time of the crash.
Mr. Sharp sustained serious injuries as a result of the crash and was flown from the scene by MedFlight to Grant Hospital in Columbus, Ohio.
The Jackson Post was assisted on the scene by the Jackson County Sheriff's Office, Jackson County EMS, Wellston Fire Department and MedFlight.