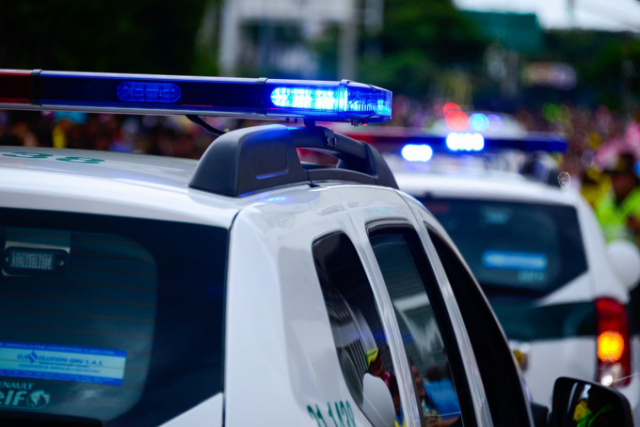 FAIRFIELD – A auto accident with injuries around 1 pm on Saturday had first responders asking for a medical helicopter for one person that was injureid
According to reports around 1 pm Jerry Clark, 28 of Amanda lost control and left the roadway in the area of 9730 Winchester southern road. He then hit a power pole, struck a fence, struck a tree, and then the fence again where the vehicle came to rest.

This caused an outage in the area and around 151 people were without power for about an hour in the Stoutsville area.
On-scene first responders asked for a medical helicopter to meet them at Berger Hosptial helicopter pad for the man who was considered seriously injured in the crash.
OSP reported that there was no impairment in the crash.