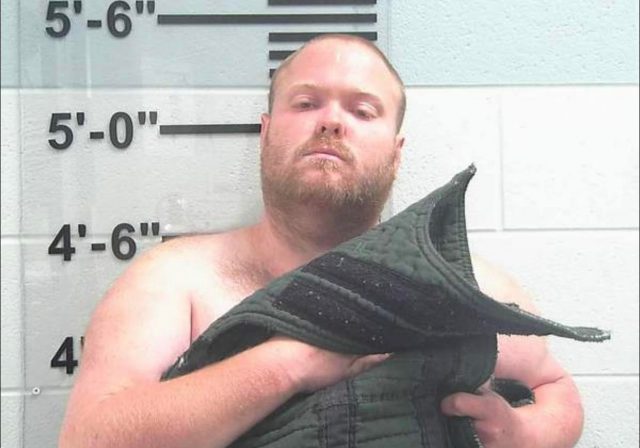 Lancaster – A 26-year-old man was arrested and charged with several counts of arson.
On May 14, 2023, between the hours of 4:30pm and 11:05pm, the Lancaster Police Department and the Lancaster Fire Department responded to five calls of dumpster fires. The locations of the dumpster fires were, Learning Never Ends (230 North Columbus St.), Art and Clay (150 W. Main St.), Home Goods (1739 N. Memorial Dr.), Fiesta Tropicana (1236 N. Memorial Dr.), Charley's Steakery (732 N. Memorial Dr.)
The fires were extinguished and the only damage was to the dumpsters and the contents inside. Later in the evening, officers were able to identify a suspect and locate him.
Lancaster Police Det. John Browning responded to assist with the investigation and obtained a confession from the suspect. The suspect Carleron-Parada Isacc Lee was arrested and transported to the Fairfield County Jail where he is currently being held, charged with five counts of Arson (a misdemeanor of the first degree).