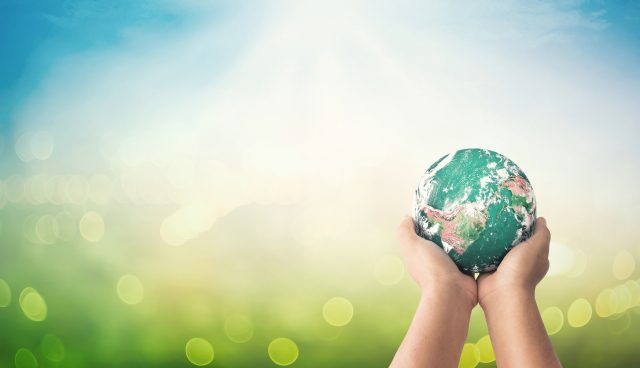 ROSS – Ross county will kick off events with a Earth Gathering festival this weekend on Sunday April 25, 2021.
The free event will have, art, live music, food, and things to purchase.
"Bring your own seat or blanket, and come down to the lawn of the Pump House Center for the Arts to enjoy Earth-friendly art, music, food, products and ideas at the 21st-annual Earth Gathering art festival hosted by the Chillicothe Art League. This year's event is scaled down due to world circumstances, but we will have approximately 25 booths spread out on the lawn this year," said the event staff.
The festival asks for people to wear masks, even if it is outdoors. Dozens of booths will be selling their earth wares at the event.
The event will take place from 11 am to 6 pm on Sunday.