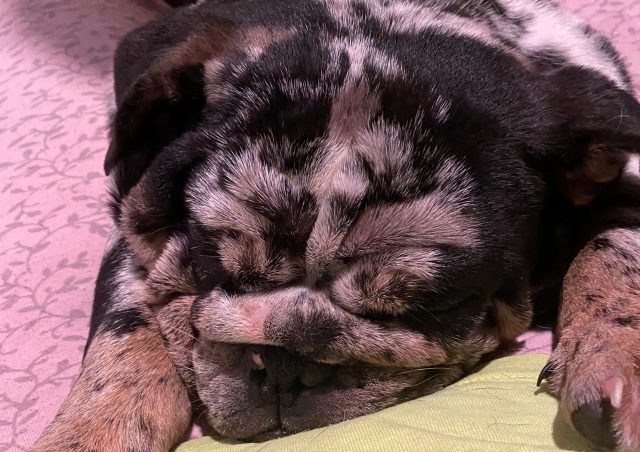 ROSS – A foster family has lost their fur baby and they are offering a large reward for her safe return.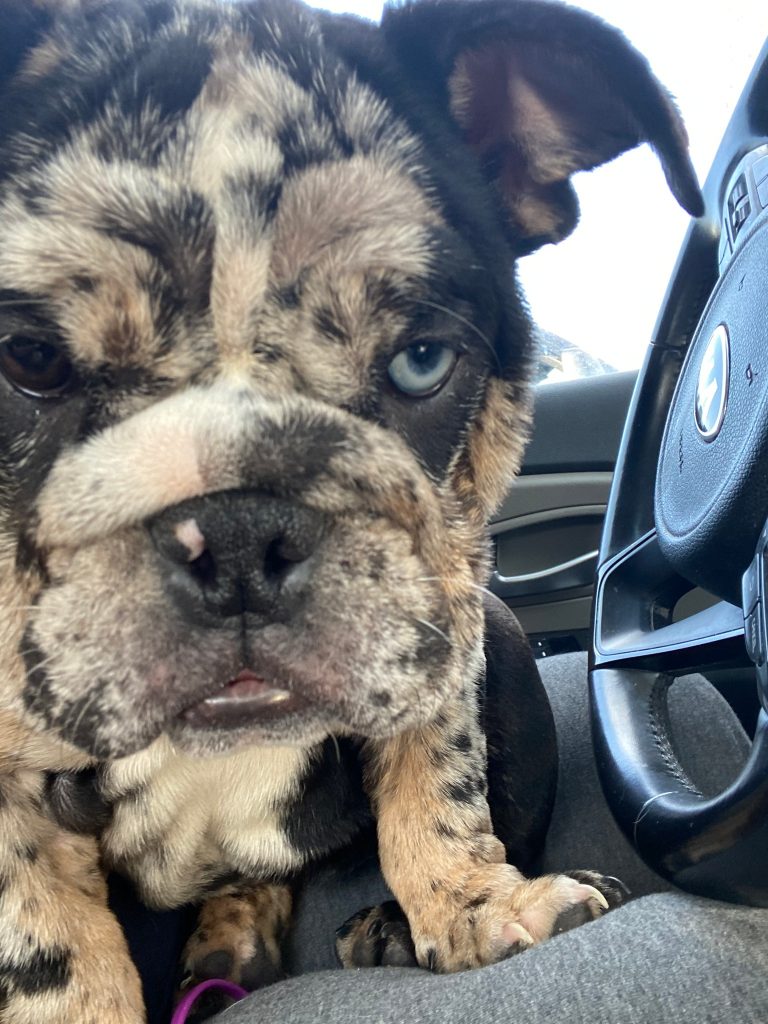 "No Questioned asked," says Stephanie Bartley, "We just want our dog back. Someone has to know where she's at."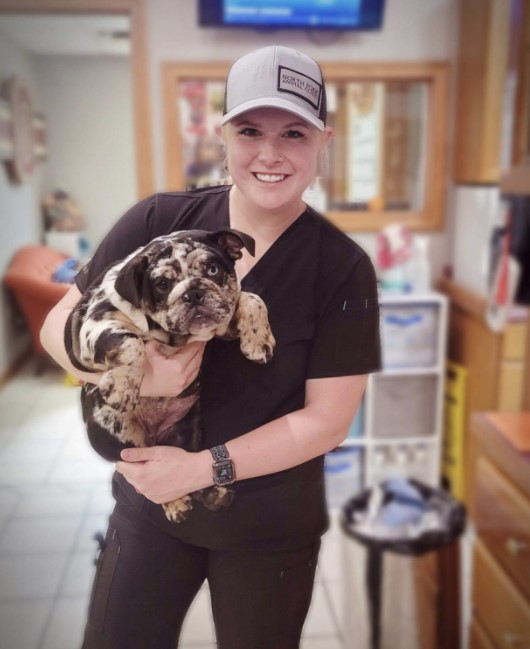 Dolly is very loved by her family and is a unique-looking bulldog. She's tan and black with two different colored eyes. The family is offering 2000 dollars for her safe return.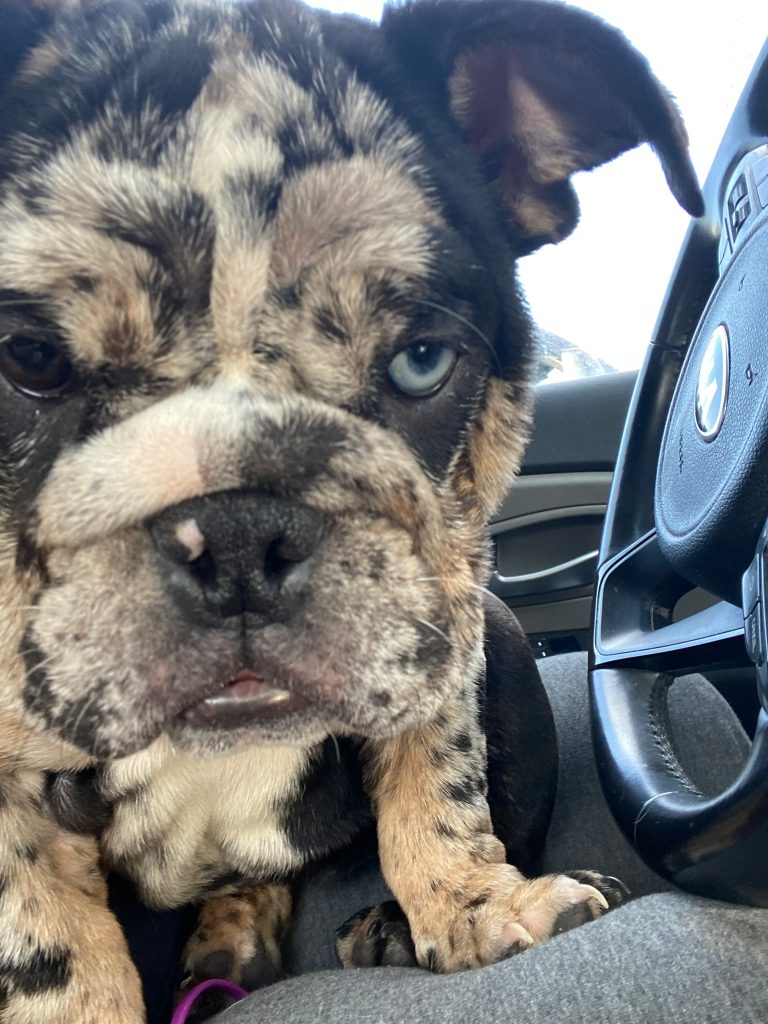 Contact number is 740-649-4571 day/night