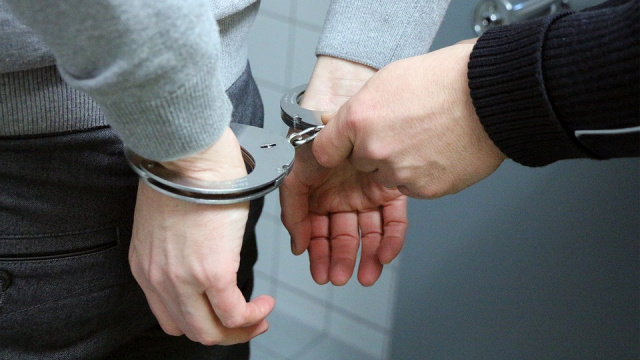 CINCINNATI – A 16-year-old has been arrested and the police department is giving reminders of safe meet-ups when buying things from people online.
According to Cincinnati police, there was a string of Facebook Marketplace robberies that offered popular electronics like the new Xbox and PS5 for sale that turned out to be robberies where one buyer was even shot during the meet-up. Police say that a 16-year-old was the main suspect in these robberies and when they set up a sting operation to buy from the boy, he ran and when taken into custody he was found to have a small handgun that may have been used in the shooting and robbery of at least a dozen of these types of crimes.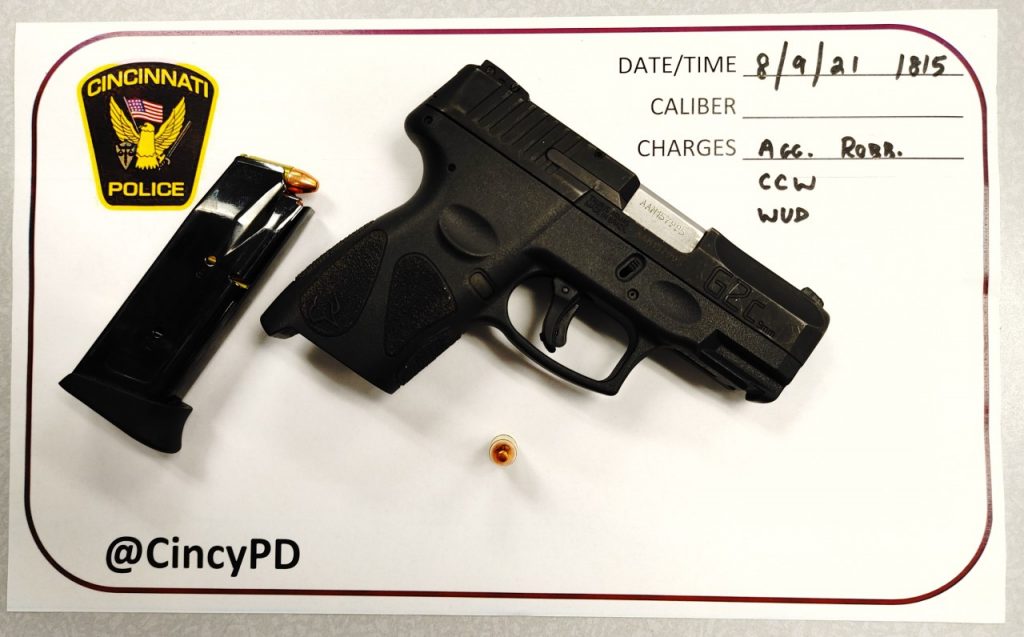 Police gave tips to buying on the marketplace and other social media platforms
-Bring someone with you for the meetup.
-Don't divulge too much personal information.
-Trust your gut.
Most police departments have meet-up places set up in front of the police station that is monitored by camera.