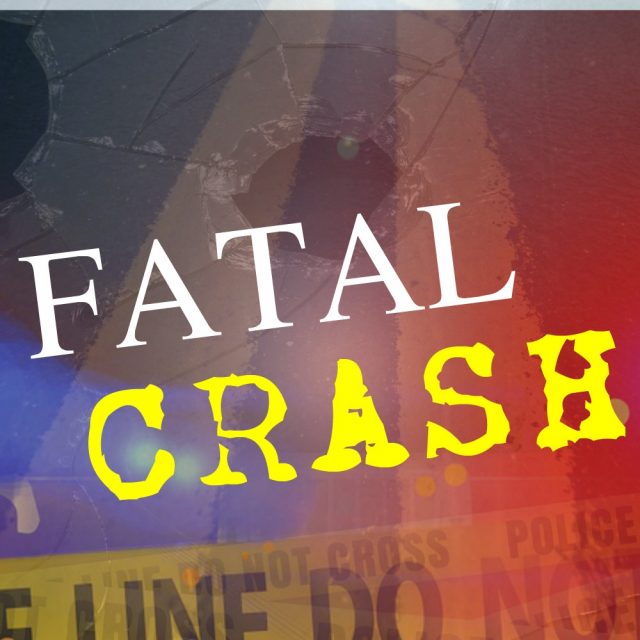 Scioto County – Sheriff David Thoroughman stated on Saturday, June 10, 2023 at approximately 6:55 p.m., his office received a 9-1-1 call of an A.T.V. rollover cash at Big Bear Creek Lake, located at 9906 Big Bear Creek Rd. Lucasville, Ohio. A deputy, along with Morgan Township Fire Department and Squad 2, was dispatched to the scene. Squad 2 requested Portsmouth Ambulance respond. Upon the deputy's arrival he was transported by Morgan Fire Department members to the scene of the crash by the use of an A.T.V.
Kash Barnes, age 13, from Laurelville, Ohio was pronounced deceased at the scene by a medic from Portsmouth Ambulance. A witness advised that he was riding on the trails and came upon the scene of the crash, seeing the victim's A.T.V. headlights shining up from over a slight drop-off. The witnessed stopped and observed the A.T.V. on top of the victim. The witness went to get help and called 9-1-1. The witness returned with assistance and C.P.R. was initiated.
The Scioto County Coroner's Office was contacted and ordered the victim be transported to Montgomery County for an autopsy. Anyone with any additional information may contact Deputy Roger Drake at 740-354-7566.