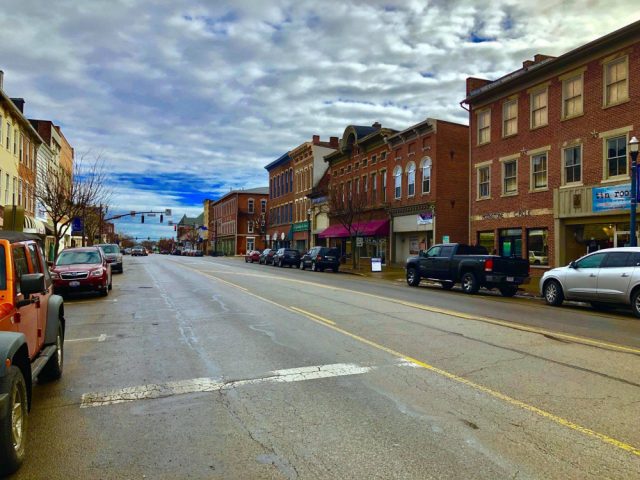 CIRCLEVILLE – One day a year just after Black Friday sales event and just before Cyber Monday is an important day for local "mom and pops" stores.
COVID-19 has upended the shopping industry and hit local stores hard. In a recent survey, the Society for Human Resource Management found more than 60 percent of small businesses experienced revenue losses due to the coronavirus. Yelp shows that show more than 97,000 businesses big and small have closed their doors.
This year online sales are dominating the landscape with more people shopping from home than ever. Package delivery people such as UPS, Fed Ex, and USPS are overloaded and looking for help everywhere.
"There is a tremendous impact made when we shop at businesses in our communities – these are the locally owned mom-and-pop stores, boutiques, gift stores, craft shops and eateries that provide unique products and a personal touch," Carranza said. "Supporting these businesses that are pivoting and retooling helps to strengthen, rebuild, and boost our economy."
What makes us unique and different from other places is our individuality, our uniqueness and that includes our local shops that have cultivated our face in the area. Places unique to the area like Lindeys Donuts, Wittich's candy shop, and others who paint a face to passerby's who happen to drive through our small town. Without them, we could look much like the other places in small-town America. SO get downtown today and grab a bite to eat, shop some local stores, enjoy Circleville and Pickaway county's uniqueness.