US – Walmart stores across the US may be changing soon, adding robots to fulfill orders to keep up with the speed of pick up and deliver.
Walmart says one of their advantages is the stores they have all over the US and using this technology in those stores will keep them on that edge. So Walmart is starting to add small fulfillment centers, small warehouses attached to stores. When things are ordered online the robots will be picking the items not people.
The warehouses will be added footprints to the stores and will be filled with thousands of popular items. Walmart says that this allows them to pick a order within a few minutes from the time the order is placed to the time its ready to be collected by a delivery driver or customer to collect.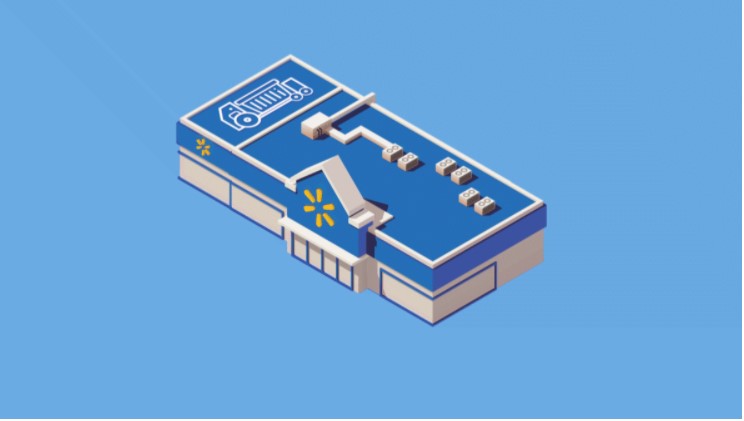 "Our customers love the speed and convenience of pickup and delivery, and we're committed to finding faster ways to serve them, which is why we're scaling the number of stores that will also serve as local fulfillment centers. We're already planning dozens of locations, with many more to come," said Walmart in a press release.
Some locations will have their own pick up drive up points where customers can drive up pick up the goods and drive off.
"It's no secret our customers love the speed and convenience of pickup and delivery. These local fulfillment centers help unlock our ability to expand even faster to meet their needs today, while also setting a new foundation to serve them in the future. We're excited about this new chapter for our business and what it means for our customers," said Walmart.